The perfect pout just became synonymous with going green thanks to the lipstick line from CARGO called PlantLove. Housed in tubes made of corn; these beauties are compostable and green-house-gas neutral.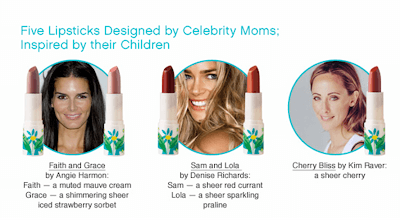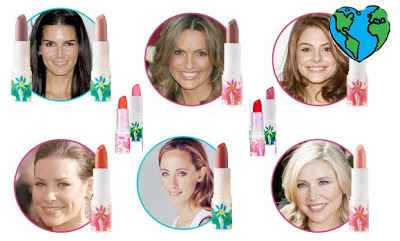 Hollywood beauty mavens such as Denise Richards and Angie Harmon have created personal shades for the collection; available at Sephora, they've created a gorgeous green choice for those with a sweet tooth for cosmetics.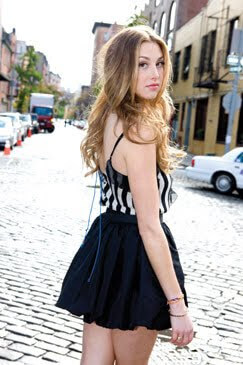 Most recently, one of my favorite fashionistas, Whitney Port, is adding her panache to the project.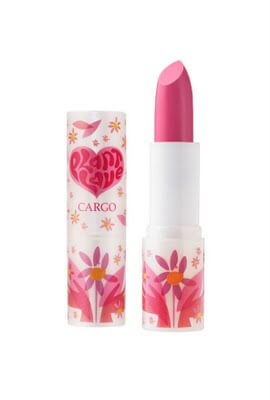 Whitney's signature color, Eve Pinky, has debuted. Yet another reason to love PlantLove.
{images via sephora and taking makeup}