You all have warmed my heart so much with your sweet comments! It was a joy to come back and read so many nice things about the
first
picture I posted; thank you very, very much.
Olivia
has posted more pictures and a slide show on her
blog
and we couldn't be more excited with the way they turned out-- she captured the emotions and details of the day in such a beautiful style.
Below is a preview of the images she posted. To view more and see the slide show, visit Olivia's post
here
and click on the last image.
{I'll admit, I've yet to watch it without getting a little teary}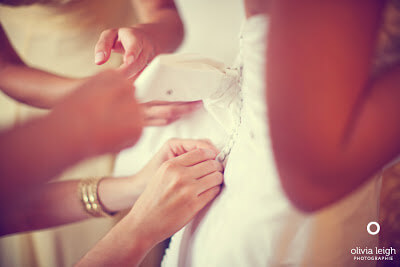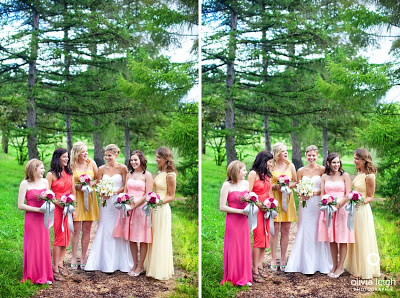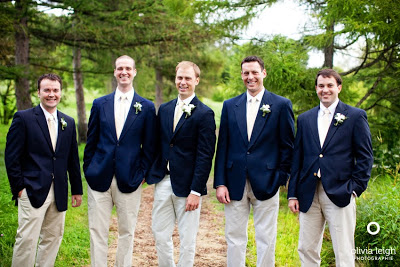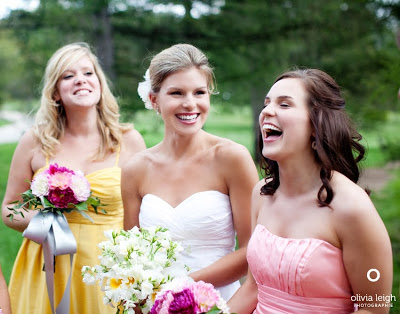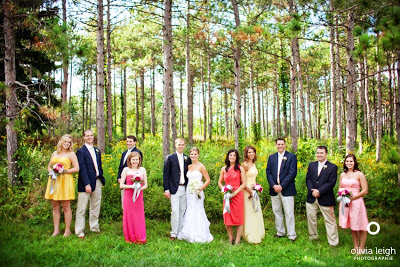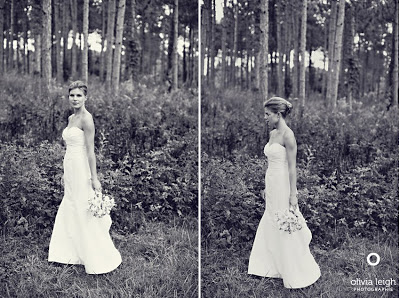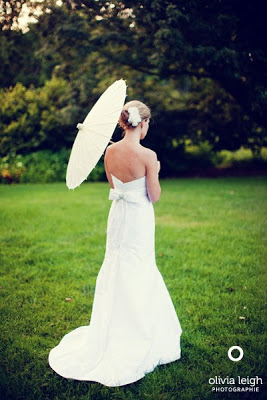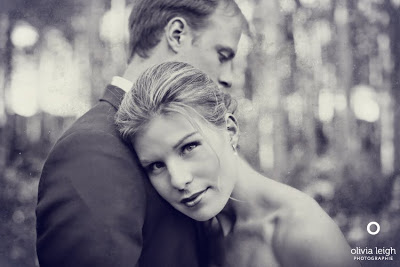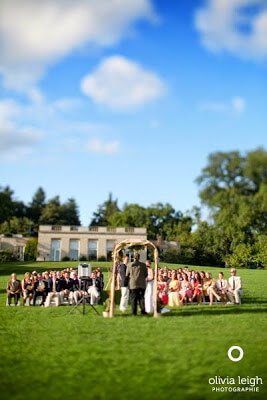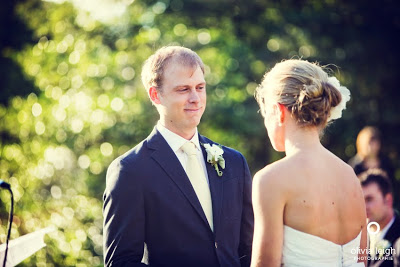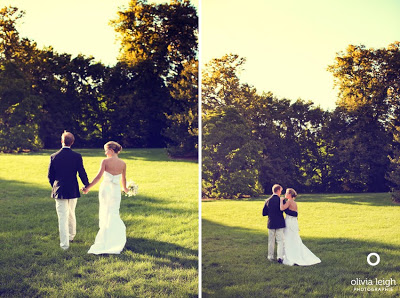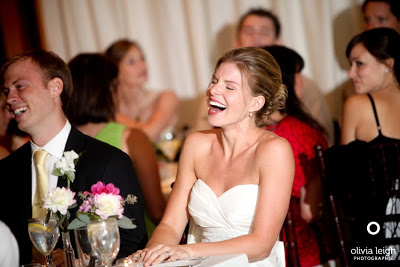 Hope you enjoy! xx