Giving an old dictionary new life,
this
bathroom makeover cleverly creates a personalized space.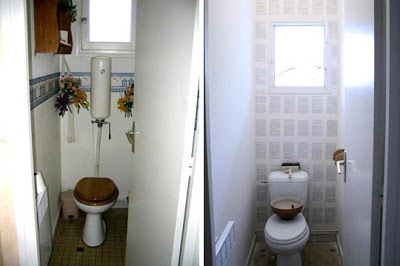 This upcycle really gets my creative juices flowing; a trip to the used book store and just imagine the possibilities:
- Beautifully illustrated children's books would make any kid's bathroom fun at bedtime
- An old calendar of botanical prints could be lovely for a powder room
- Whimsical vintage books would make for conversation starting décor
Then I found these lovely images and became even more smitten with the idea.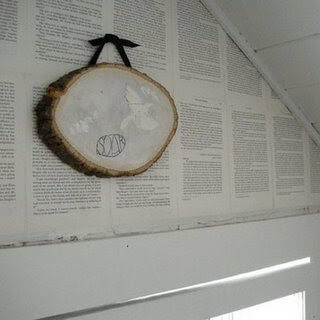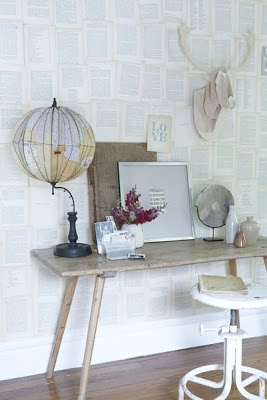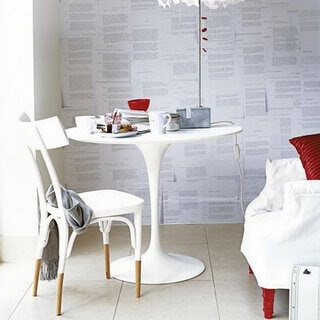 I would love to have
this
book on my walls to read over and over again; what would you choose?
For step-by-step instructions visit
re-nest
where Karine from
BODIE and FOU
gives a tutorial.