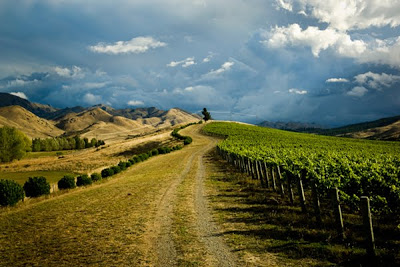 When I am missing New Zealand, I like to visit
Kieran Scott's
website and soak in his breathtaking images. He is by far my favorite New Zealand photographer and it isn't hard to see why.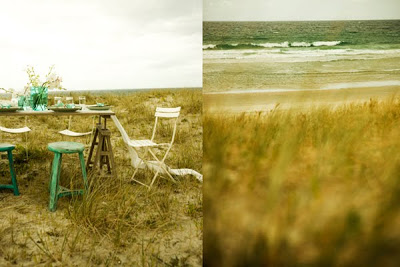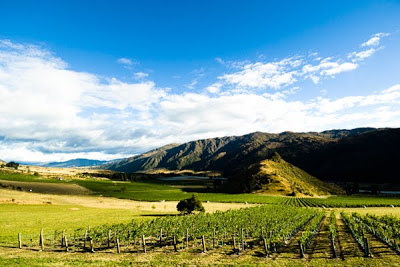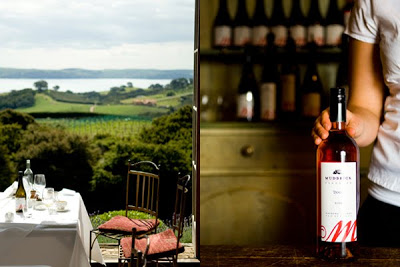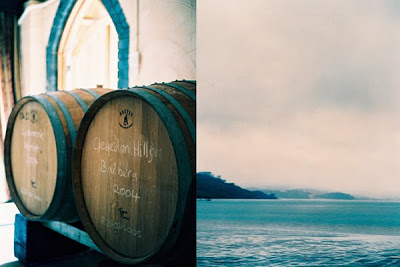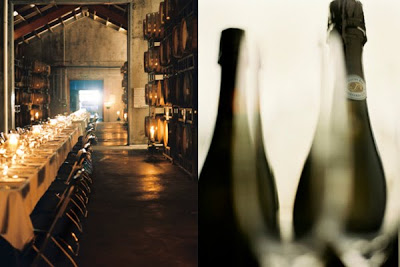 He has been published in notable magazines from the US to Australia, but it is his images of New Zealand life that capture my heart.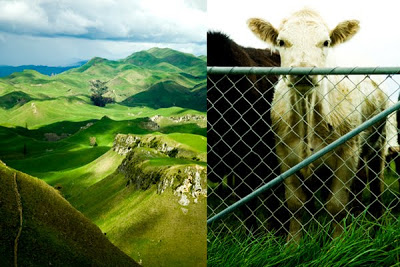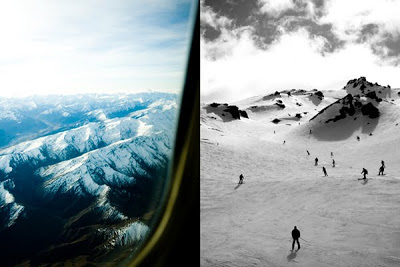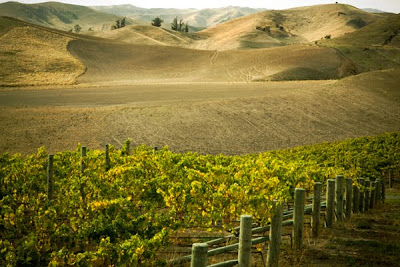 These images transport me back to the land of the long white cloud; I can almost smell the ocean.