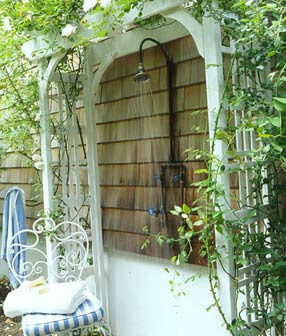 (image via Absolutely Beautiful Things)
There are ways to make your daily scrub a little more eco friendly. I invite you to time yourself in the shower, you may be surprised at how long you are in there- I was. They recommend keeping a shower to 4 minutes which is barely enough time for me to lather, rinse and condition...forget a shave.
So what's a girl to do? Here are a few places to start:
1)Take a tip from the top stylists and stop washing your hair everyday and make friends with your new favorite product- dry shampoo.

(one cult classic and one organic version...available here and here)
This will dramatically lesson the amount of time you spend dans la bain. Besides, your hair can do this so much better on day 2: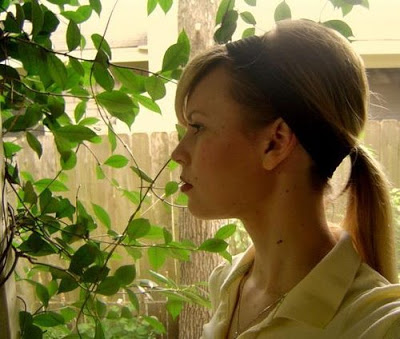 (Love, love a hairstyle with a little pouf. This one is via Flickr user VeryGerman- so cute!)

More day 2 hair inspiration from Brigitte Bardot....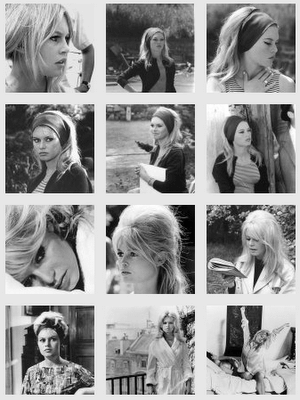 Also, for a small investment you can do swap out your existing showerhead for a more eco friendly version. Here's a good one: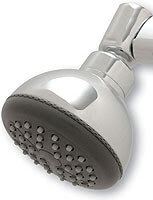 (from here)