Thursday, January 29, 2009
The energy efficiency of a bicycle has been estimated to be the equivalent of the average car doing 1,600 miles on 1 gallon of petrol--as seen via
Copenhagen Bike Culture
This
Velorbis
has me wishing I could whiz around town too.
Thursday, January 22, 2009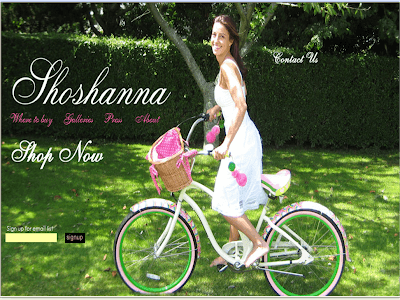 Reading
this
article about Denver's new bike share program reminded me of the cutest set of wheels I've come across this week...
Shoshanna's
bike is all kinds of adorable, not to mention her clothing collection!
Wednesday, December 17, 2008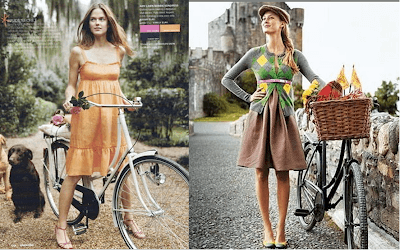 My husband heard me talking in my sleep last night, mostly inaudible babble, but he said I clearly uttered the following sentence- "I'll take two please." Surely I was referring to
these
.
A cute bike has to be the ultimate green accessory and Jorg and Olif are pretty much as cute as you can get. (As pictured above,
J.Crew
happens to think so too!) After spending an evening devouring
Copenhagen Cycle Chic
it's no wonder that bikes invaded my dreams.