Happy New Year dear readers!
365 days ago I felt so very unsure about what my life would look like. I was excited and nervous as we were packing up our home, saying goodbye to friends and prepping for Canada.
Over on our
family blog
, I committed to creating a monthly picture recap. It was such a fun exercise and one that provided a wonderful way to review all that transpired. The pictures tell the story so much better than I could. The year was filled with the vibrancy of life's up and downs--there were trials and triumphs, love and loss, laughter and tears... and a lot of learning.
I look at these pictures feel so much gratitude for the experiences under our belt and the people in our lives who supported us along the way.
With the 12 months stretching before us, I feel excitement for the memories to be made. I wish you all the enjoyment of reflection and anticipation that January first can provide. May this year be your best yet!
Here are our favorite moments of 2015:
January:
February:
March: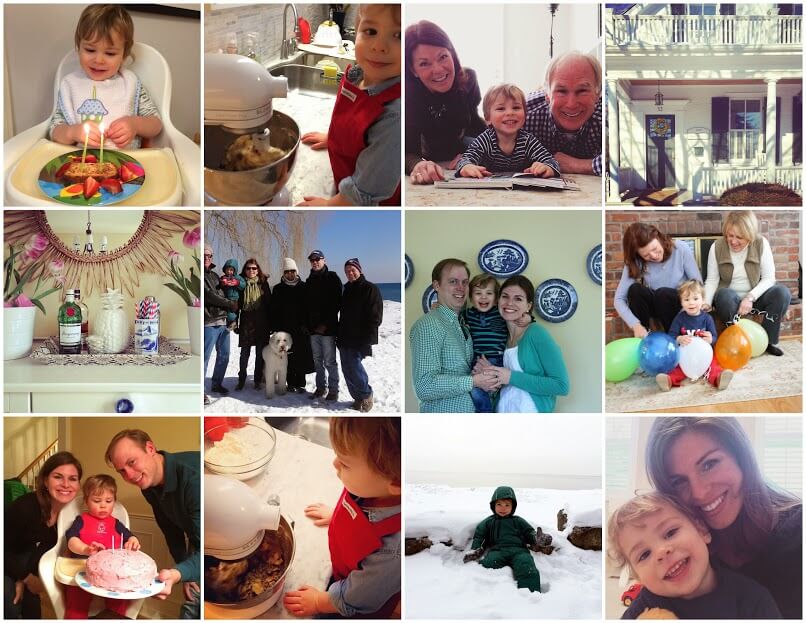 April:
May:
June: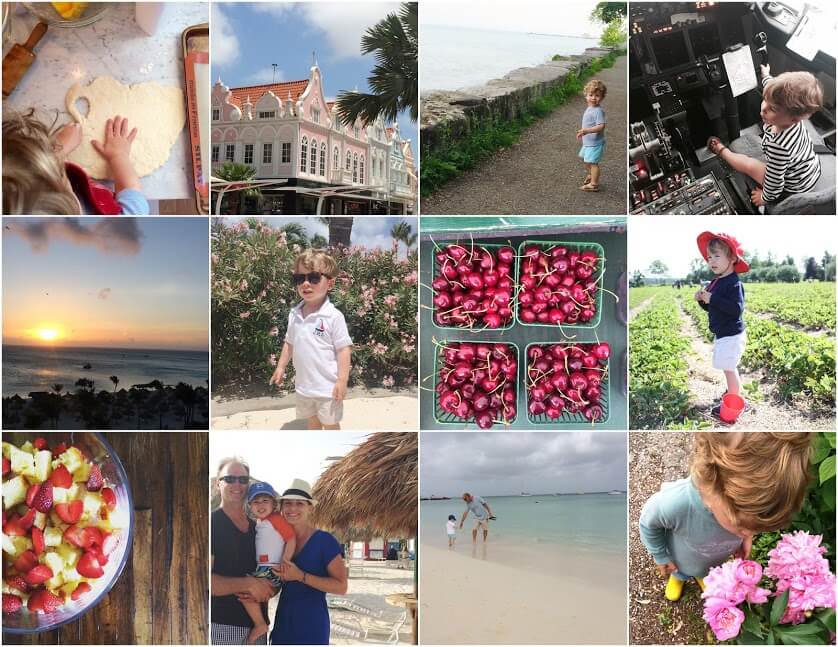 July: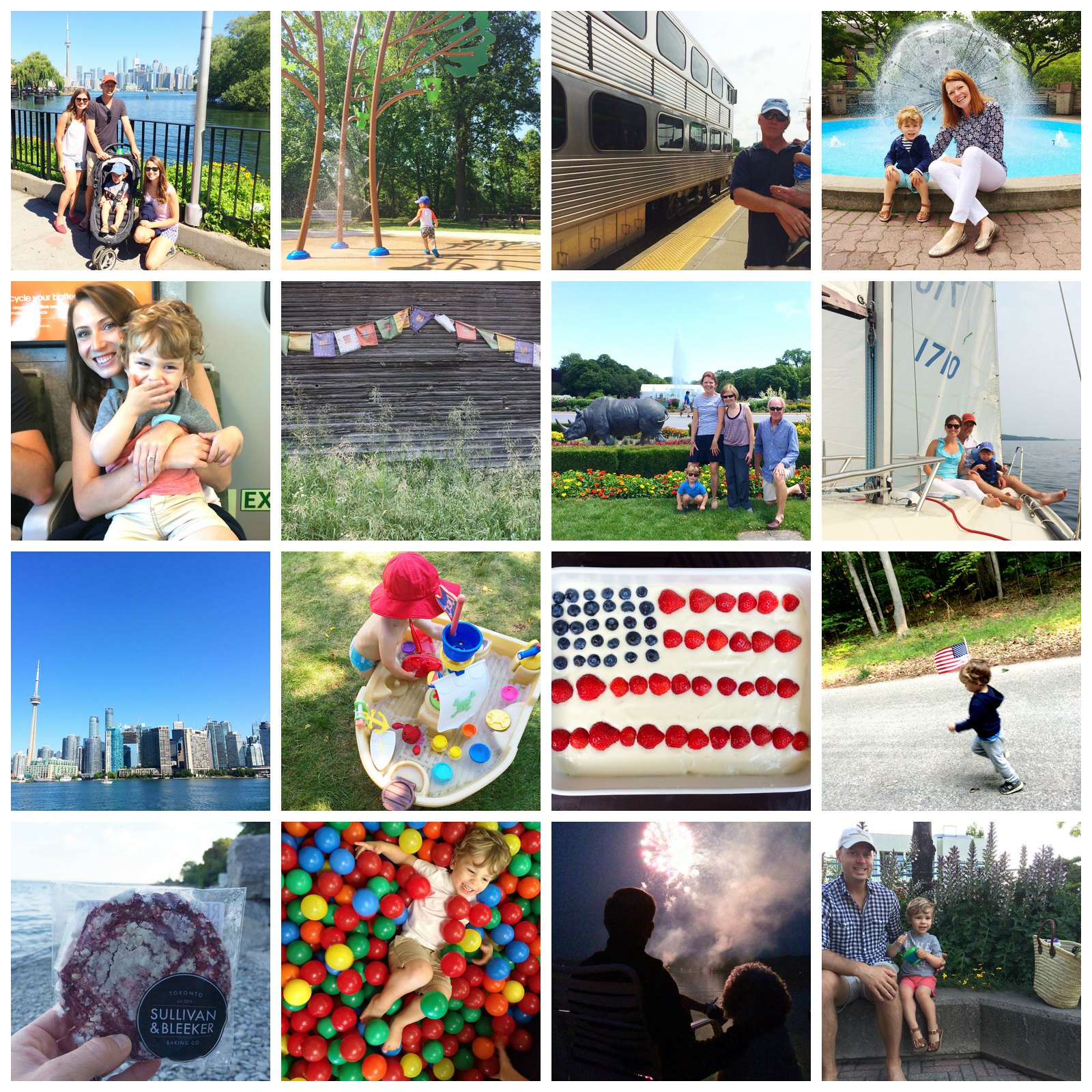 August: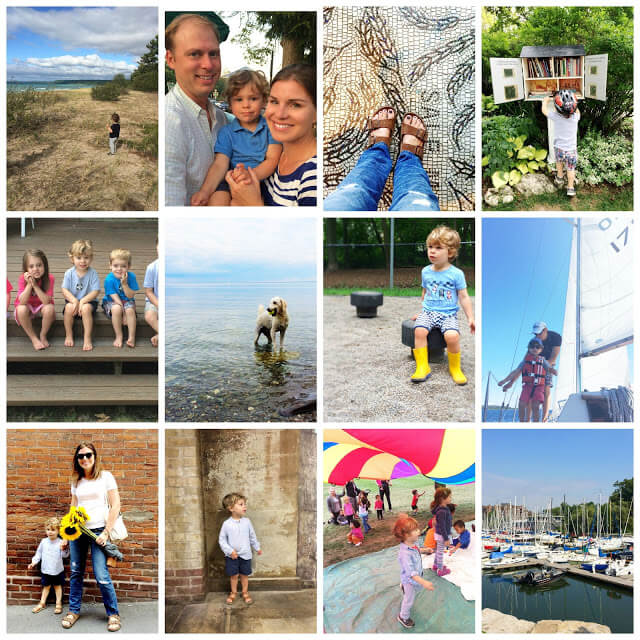 September: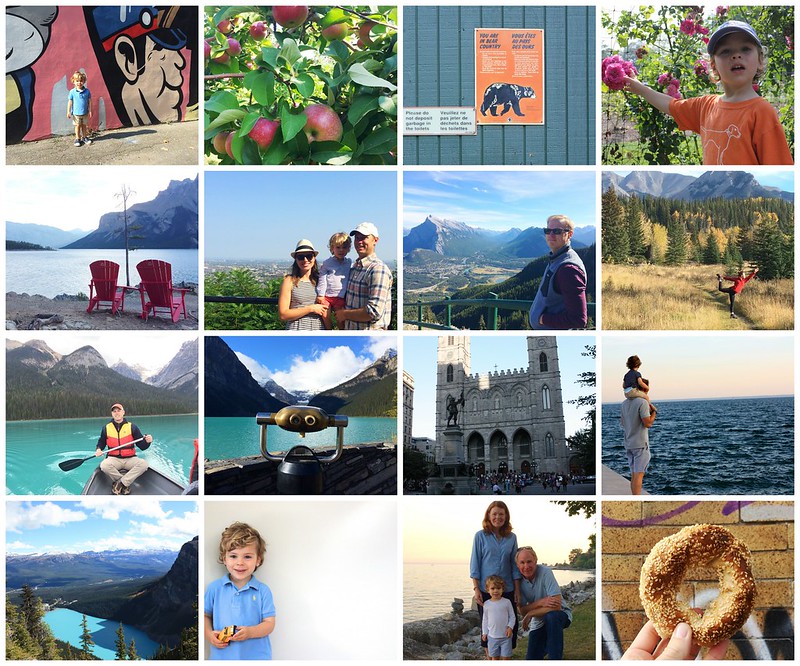 October: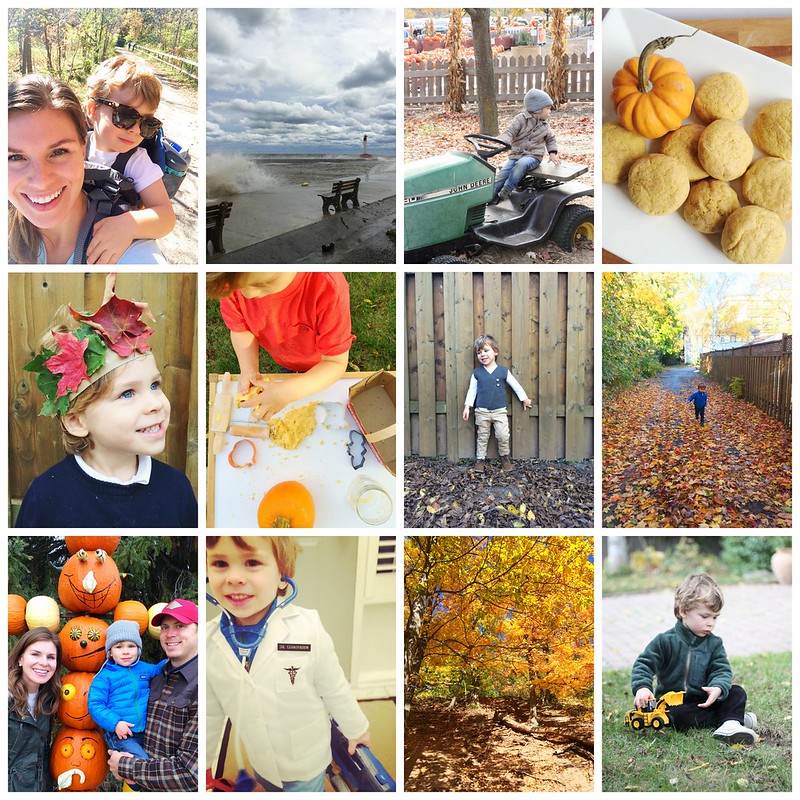 November: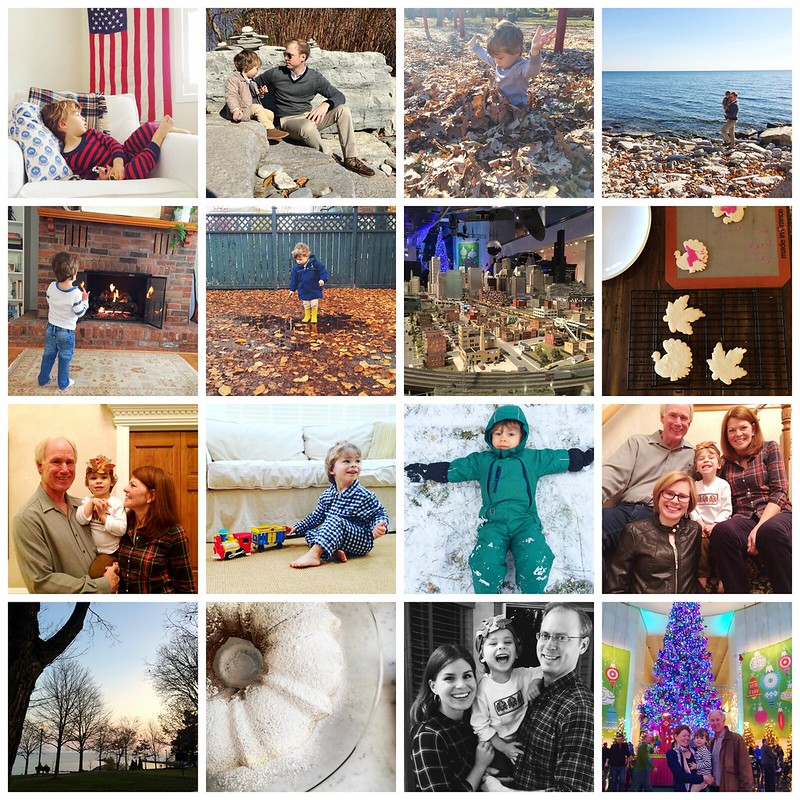 December: