Happy Friday! I have some non-pregnancy and pregnancy related things that have been brightening my days lately that I'm excited to share (and who doesn't need that when the days are cold and dark?)!
On a whim I watched
About Time on Netflix
and haven't been able to get it off my mind. It's cute and quirky like the best English humor but also deeply sweet and sentimental about life prompting you to think about it for days after watching. It didn't hurt that the song featured throughout the movie was the song that I walked down the aisle to at my wedding... I may or may not have had a few tears.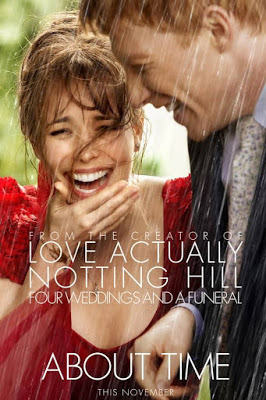 This time of year, I'm all about tea. Every afternoon, I look forward to a warm cup and have fallen in love with rooibos tea, in particular the
Alpine Punch blend from David's Tea
. It is the best! It has notes of almond, coconut and ginger that make the smell just as divine as the taste. I recommend it with a spot of milk and sugar.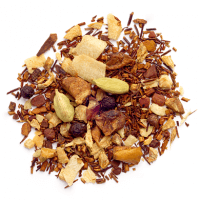 I don't know how (or why) I survived my first pregnancy without
a snoogle
. I LOVE this thing. I resisted it the first time because it is bulky and an extra cost, however, it makes trying to sleep comfortably so much easier. It is worth every penny.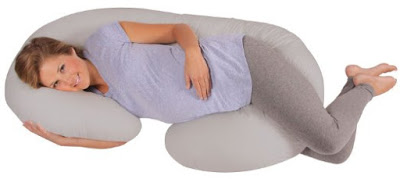 Michelle Adams is one of my favorite designers; I've loved every apartment and space she's shared since before Lonny. But her newest Michigan home, featured in
House Beautiful
, takes the cake. Can I move in, please?! I am busy taking notes on how she seamlessly blends blue and white with black and white.
This past week, my Uggs ripped along the seam. I'm hoping to get them repaired, but if not, I have been eying these
Hobe shoes
forever and think they would be such a cute replacement. Don't they look ridiculously comfy and equally wooly?