After spending a
wonderful Thanksgiving
with family, today is especially hard to be back in the office. My niece just knocks my socks off with cuteness- I can't get enough of her!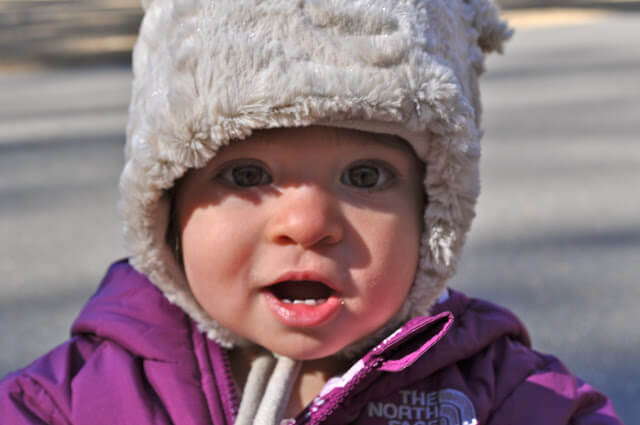 But, with the holiday spirit officially in the air, there are lots of things to look forward to:
My pandora station will be permanently fixed on Christmas music.
Holiday hot cocoa with marshmallows and candy canes are now perfectly acceptable.
Holiday cards to give and receive! This year I bought some of
this
ribbon to try to recreate this idea.
Decorating the house. I started added few sprigs of holly and some red candles and hope to get our tree in the next week or so.
What are you doing to get in the holiday spirit?