My sweet friend, Emily, is expecting a baby boy! We celebrated with a nautical-inspired baby shower.
Good food and good friends always make a wonderful weekend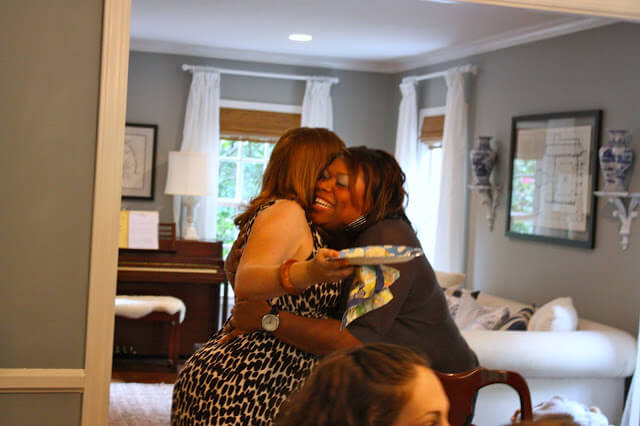 Emily's favorite cupcakes were ordered specially from Charlotte's
Cupcake Delirium
. They always do such a good job!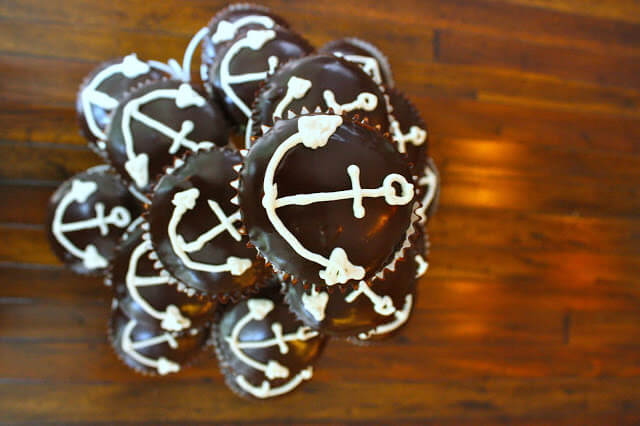 While she opened gifts, guests wrote a messages in a bottle for the baby.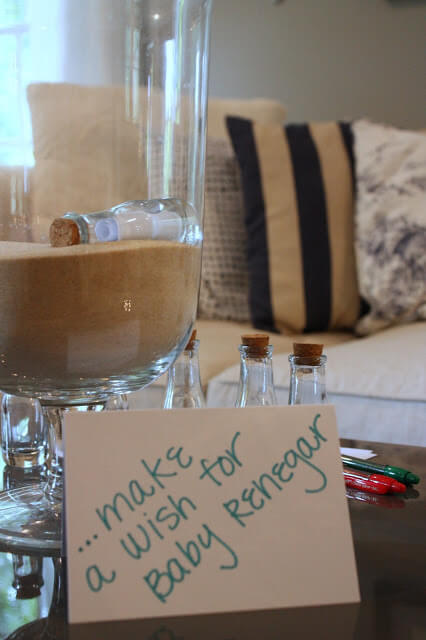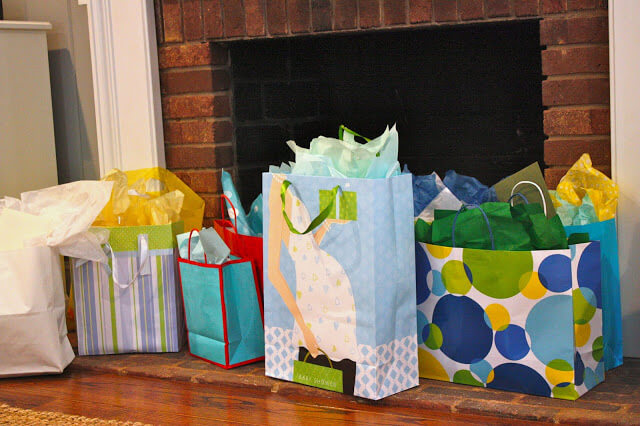 Of course, this little guy at the center of the action; he loves having parties at the house.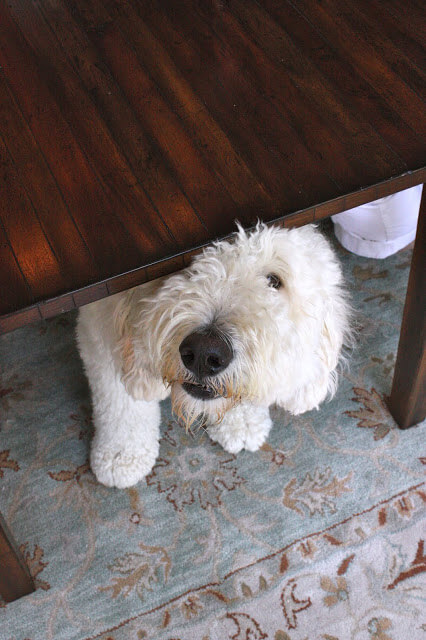 Despite the oppressive heat, we tried getting a group shot of the hostesses and the moma-to-be!