This week's highlight reel included:
Attending my first oyster roast was a blast. Wilmington oysters transported fresh to Charlotte, I shucked and slurped my way through at least half a dozen!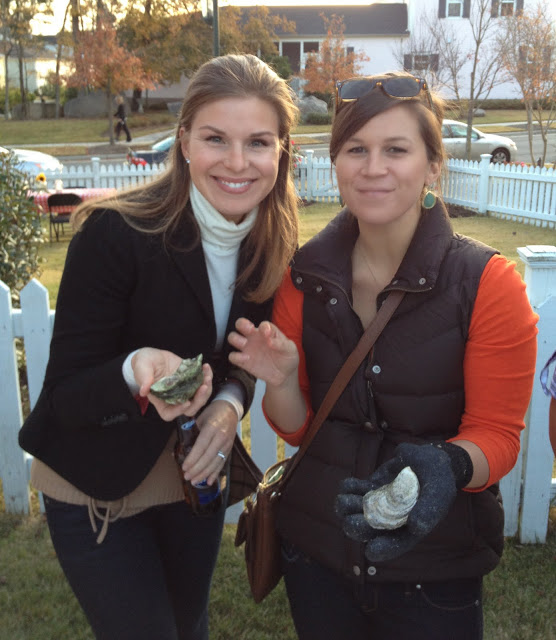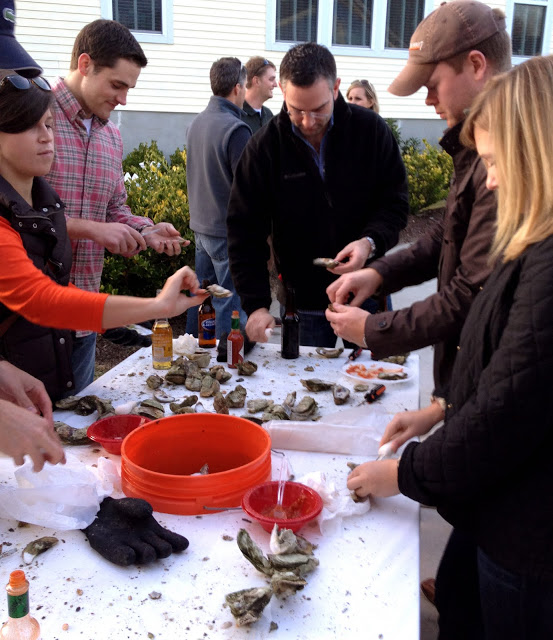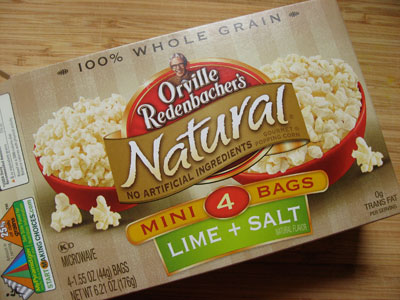 Crossing #7 of my list of
30 things to do before I'm 30
- acupuncture. I'm not sure that one session will have any noticeable results, but it was a good experience, nonetheless. Anyone had success treating migraines with this method?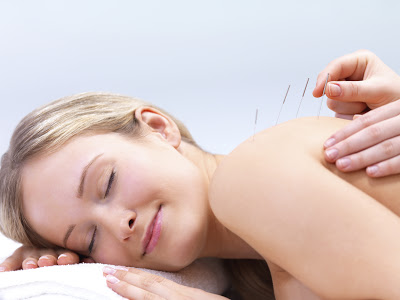 image