A staycation was the perfect way to celebrate our anniversary this past weekend. Being a tourist in my own city was so enjoyable! I wish I had more pictures to tell the story, but all I ended up with on my iphone was this picture.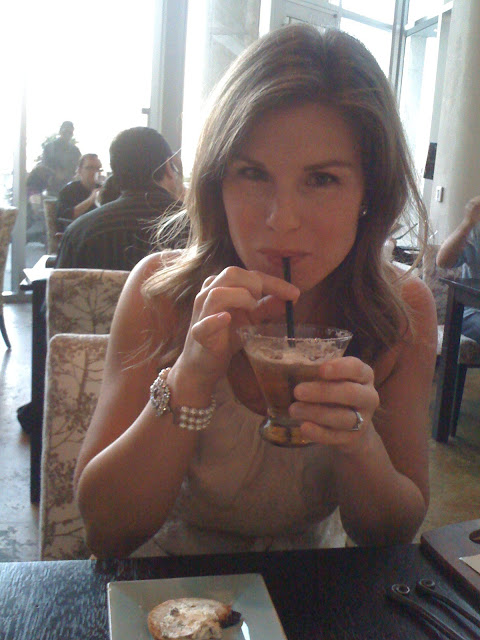 We enjoyed an incredible meal at a farm-to-fork restaurant called
Halcyon
. I'm a big fan- I highly recommend. Above, I am taking a sip of my new favorite cocktail, from their menu...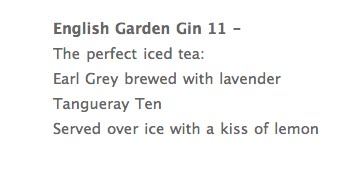 You can bet I'm going to try and recreate this at home. Googling around led me to
this tea
: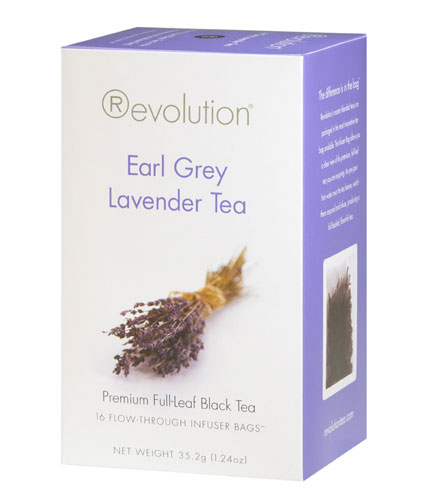 Hope you had a great weekend too!