On Saturday I helped host a baby shower for my sweet co-worker Annalisa! Since I usually share new recipes with you on Monday, I couldn't resist sharing some of the goodies we made. From the baby carriage fruit salad to cupcakes everything was delicious.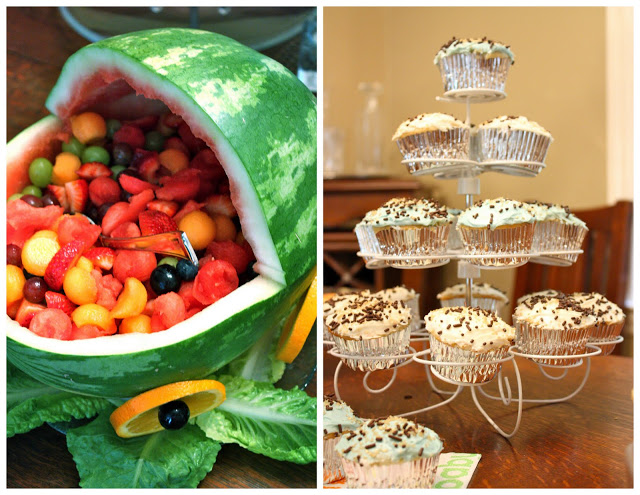 And if you're looking for an easy and healthy addition to your next hostess menu, I would recommend
this
white bean dip. We offered it with either crackers and "zucchini or squash" chips which was a fun alternative to a veggie tray.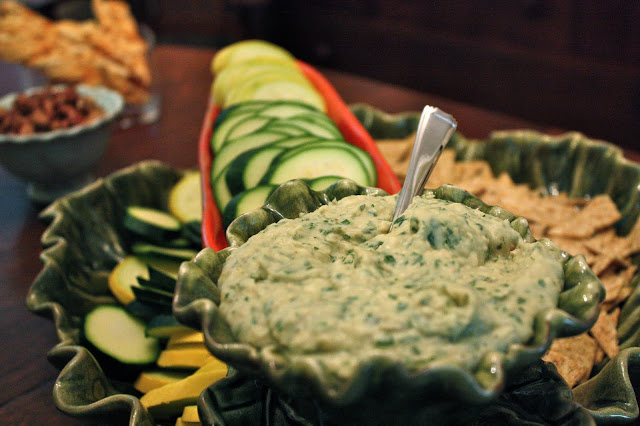 And here's a picture of the beautiful mom-to-be and my friends Maria and Emily.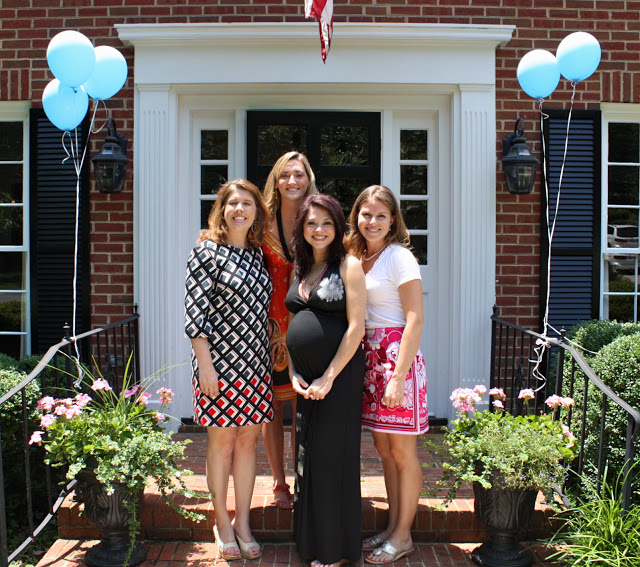 Hope you had a great weekend too!