Few things are better in life than chocolate and pretty pictures- or at least in my book. I'll share with you a few things that fall into those categories that are new to me and perhaps new to you?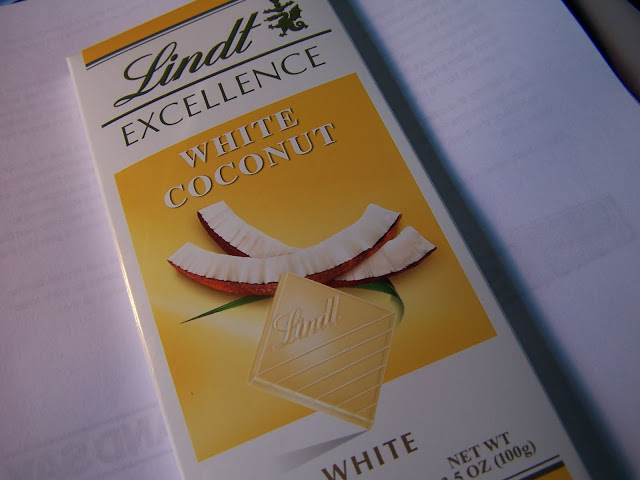 Lindt White Coconut Chocolate. I got a bar of this stuff for my birthday and I'm savoring every square. It is insanely delicous and perfect for summer.
Two Ellie
for introducing me to
And George
a store and blog that has me instantly smitten. I can't believe I was recently in Charlottesville and missed this place. They recently took their readers on a house tour of a place called Tudor Grove and I think I
pinned
every picture.