Whitney is not only the co-owner of my favorite boutique uptown,
Blis,
she is also known for her hostess savvy. Whitney has graciously offered to share with us her ideas for 4th of July entertaining and I couldn't be more excited to have her guest blogging today!
This July 4th celebrate your independence from having to come up with new, creative ideas for your table! Here are some of my reuse, produce and recycle ideas for a festive red, white and blue celebration!
Use items you already own- It is exciting to reinvent your everyday items
*example: all white dinner and serving dishes work great for this occasion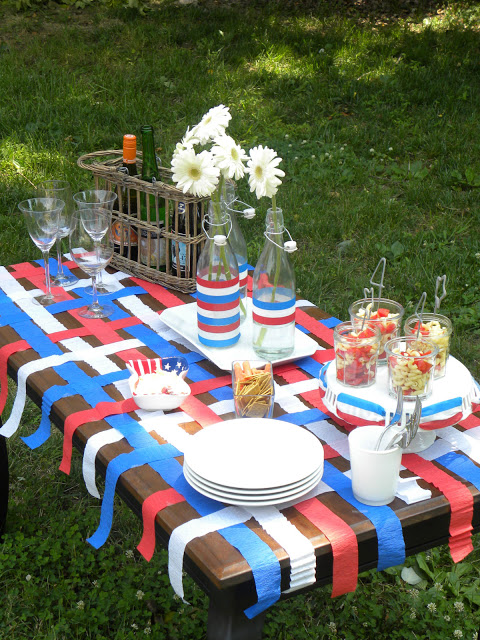 Recycle- I love to reuse bottles of any type
*here we used Coke and lemonade bottles as our vases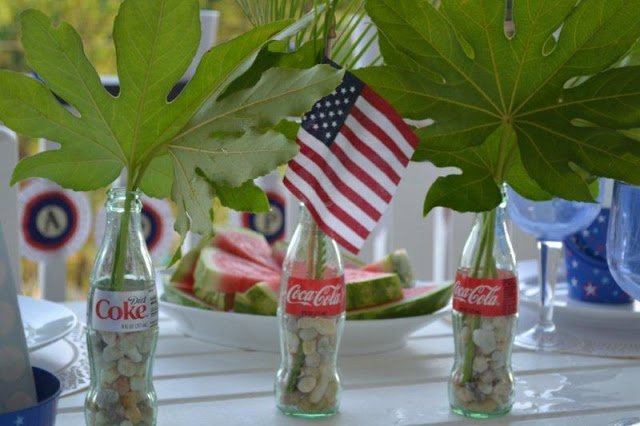 Grab quick, low cost items at the grocery/Target/dollar store-
*pails that served as napkin and utensil holders
*American flags to complete the patriotic feel
*red, white and blue crate paper to create a latticework tablecloth and decorate glass bottles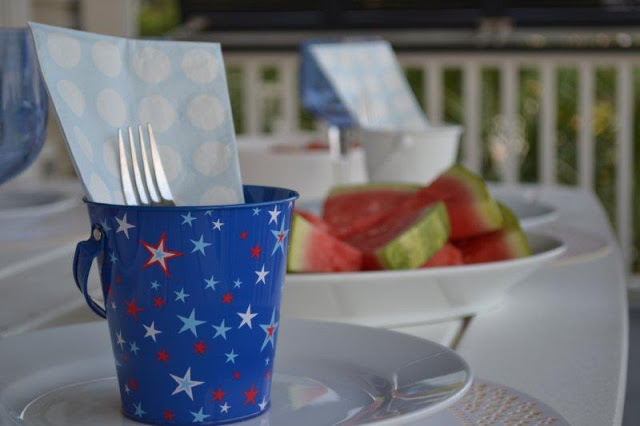 Let food be part of the presentation-
*tomatoes and watermelon are in season and also compliment the July 4th color scheme
*use a side, such as pasta salad in glass jars as part of your decor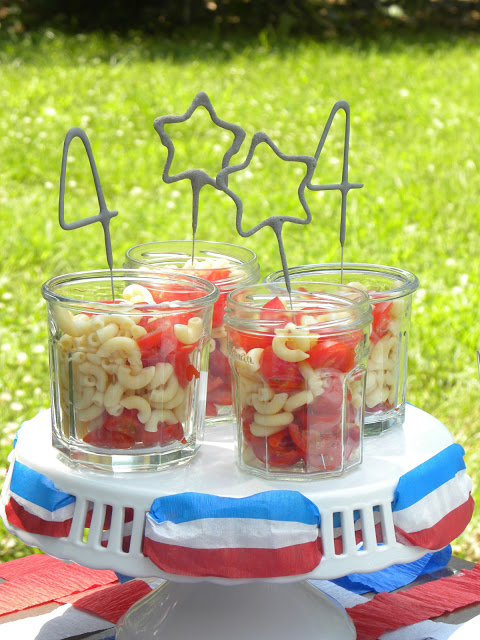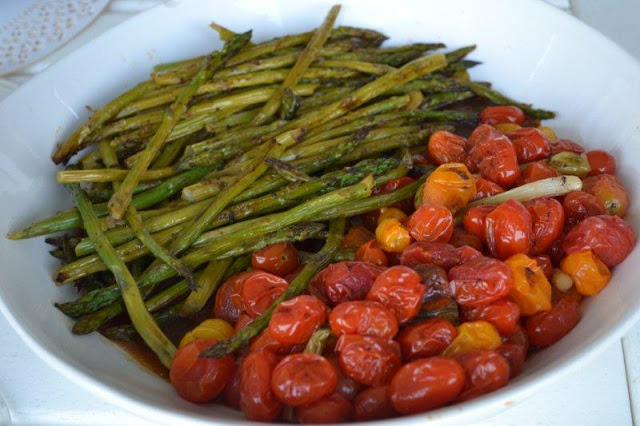 Thank you Whitney for sharing your July 4th ideas with us; I can't wait to give them a try!
For the inside scoop on Whitney's boutique, Blis, find them HERE.