I missed a few weeks of the thanksgiving project. It's not been because I haven't had things to share, but rather too many things dragging me from behind the lens. Hopefully this post will make up for some lost time!
My rhododendron and peonies are in bloom and I'm enjoying pink blossoms on the mantle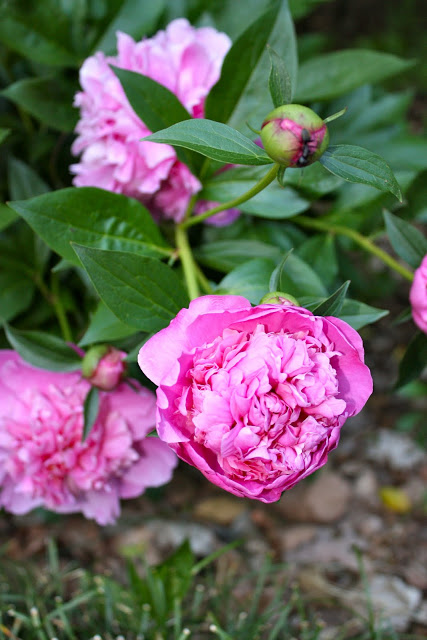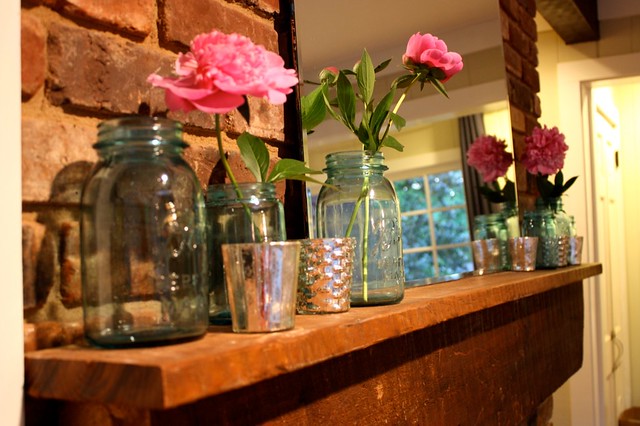 Our whiskey barrel planters are in the works; I'm so excited to have herbs and tomatoes right outside my window
Last but not least, this sweet little guy turned 1 years old last week, his constant cuddling is something for which I'm very grateful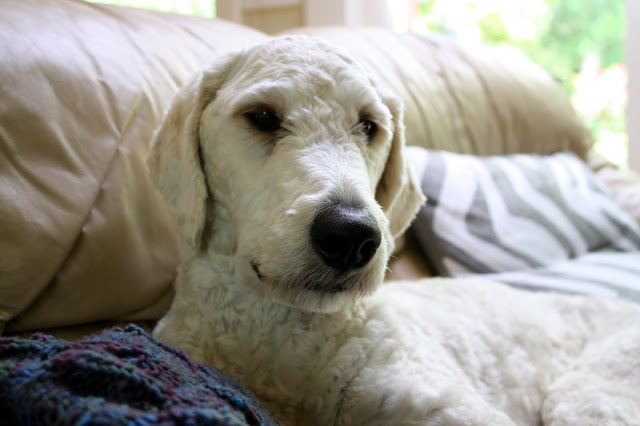 What are you thankful for this week?