Tap, tap. Is this thing on? I didn't mean to take a mini break from blogging, but life happened and I didn't get a second to post. The craziness of life lately is a good thing; I needed the spontaneity of a last minute concert and the laugh-till-your-stomach-hurts times you have with good friends.
I took an extended trip to Chicago for my dear friend Mary's bachelorette party; I saw friends I hadn't spent time with in years. It was good for the soul. I also went out to the 'burbs to visit my family, watched movies, ate chicken and dumplings and played the piano. It was good for the soul. I came home feeling like this little guy: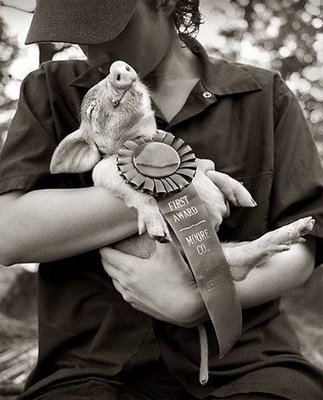 I had every intention of taking pictures this weekend. I really did, but all I ended up with is memories. So instead of a recap, I hope you'll let me come back tomorrow and pretend that I had never missed a beat.