We enjoyed a whirlwind trip to DC this weekend to celebrate some of life's most special occasions. We have a new baby in the family, as well as two on the way... plus two April Birthdays!
First, let me introduce to you to two of the most adorable pregnant women on earth, my sister-in-law and cousin-in-law. How cute are they!?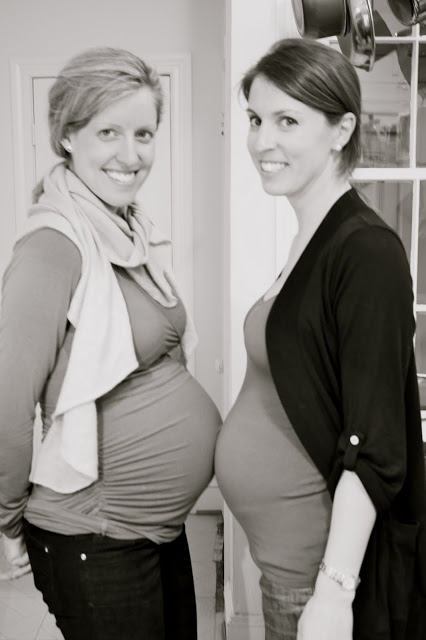 Here are some pics of my sister-in-law, Kristen's, "nesting themed" shower:
We had a sweet tweets candy table which was one of my favorite details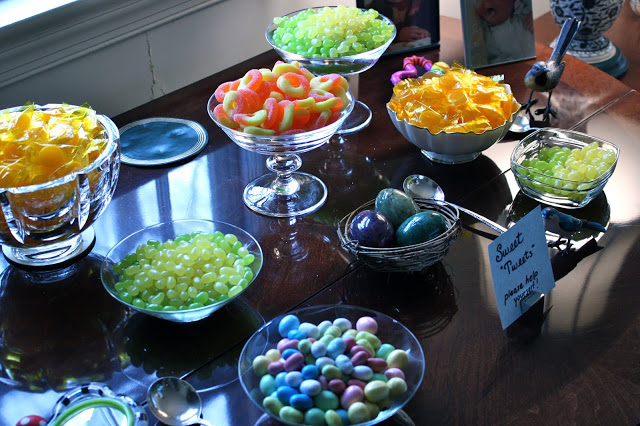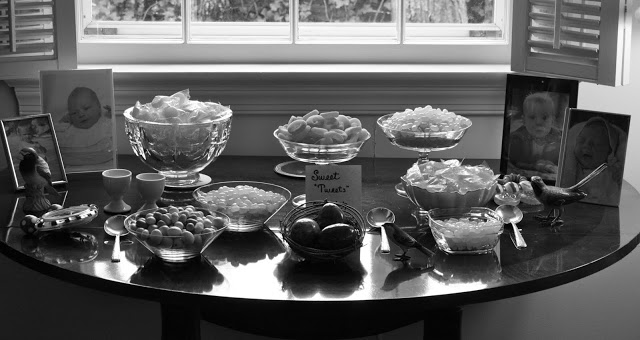 And we decorated the tables with nests filled with onesies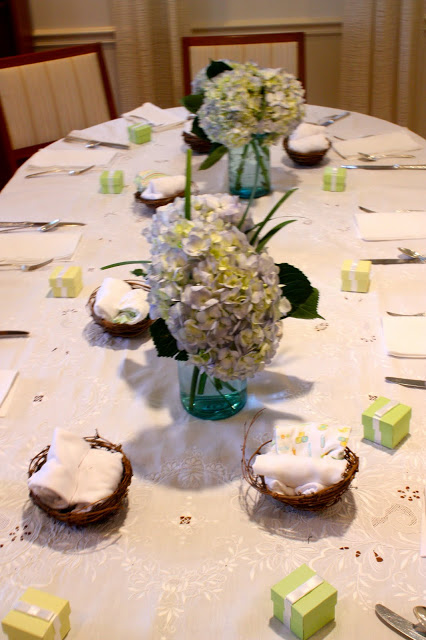 The wishing tree was filled with sweet notes for the mom-to-be by the end of the shower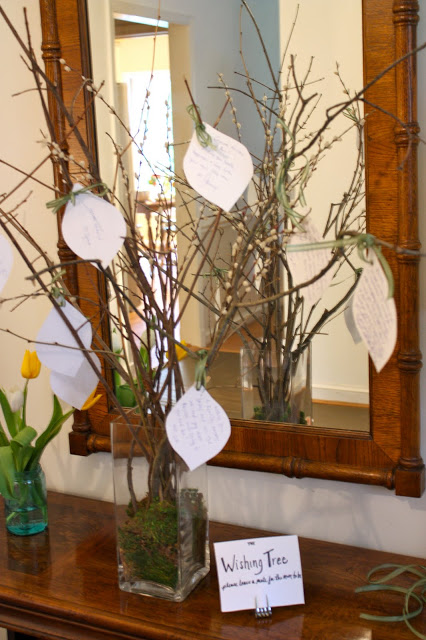 I loved the cupcakes with nests on top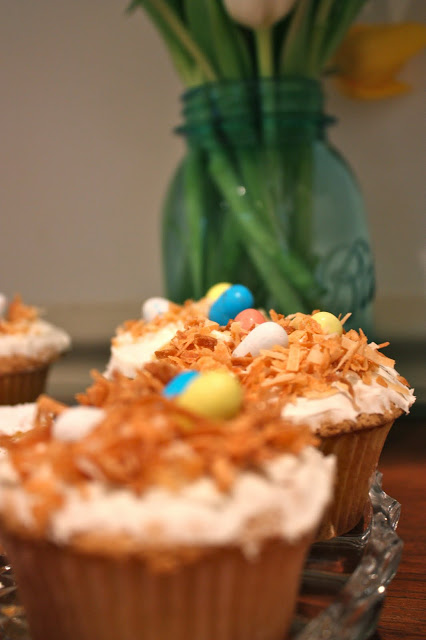 And Kristen opened her gifts!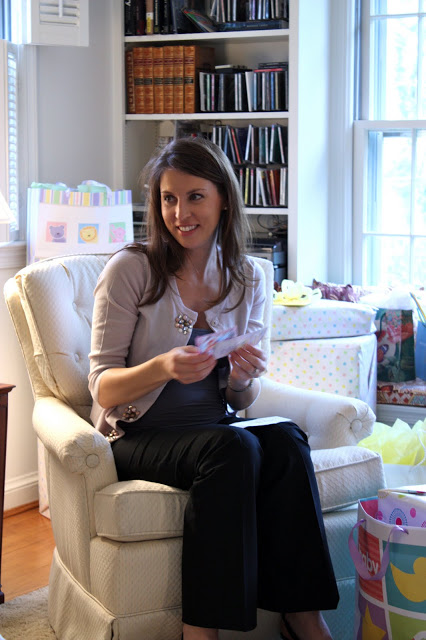 Here's one of all the girls. On the end is my other cousin-in-law, Katie, and her sweet newborn baby girl, Talia. Also in this photo are the grandma and grandma-to-be!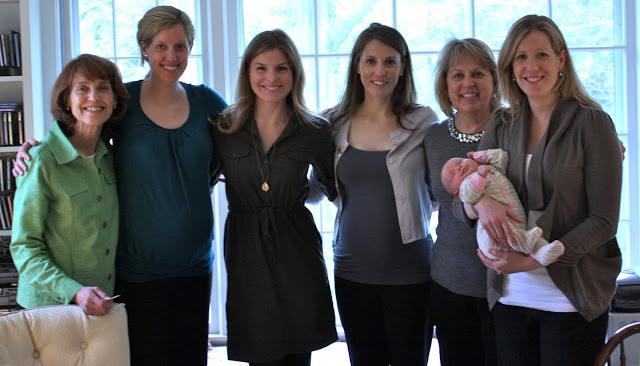 On Saturday night we celebrated birthday's and Sunday was Liz's shower so it was definitely a packed weekend! For some reason, my camera is having issues allowing me to upload the other photos so I'm going to leave you with just a recap of Kristen's shower. Hope you had a great weekend too!!