Ever since I posted about
this inspiration
photo and the corresponding color palate, I've been stewing about how to translate that to our family room. This is what I'm starting with. {I can't believe I'm sharing this, but I'm keeping it real... }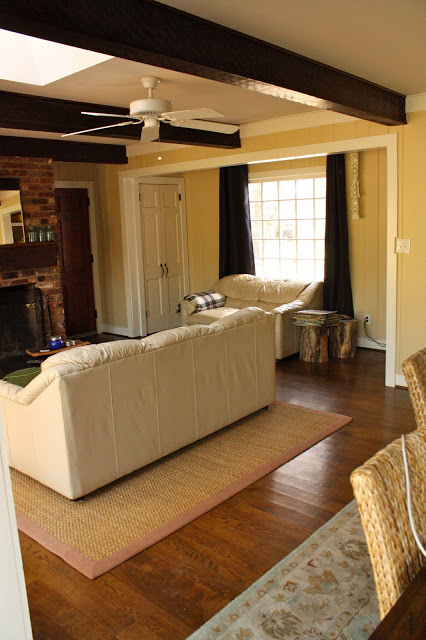 I'm hoping to create the same look and feel as this inspiration photo with natural elements and a serene palate with pops of red.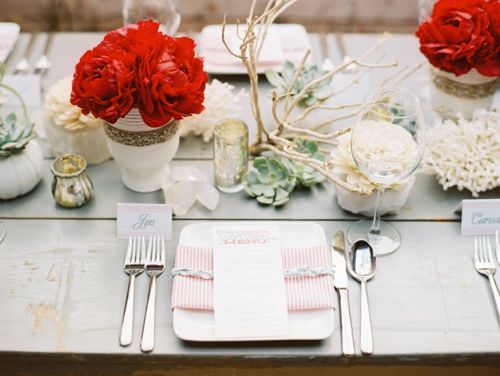 It's still a work in progress, but this is what I've got so far. I'm using some items that we have already and trying to weave in new fabrics and accessories.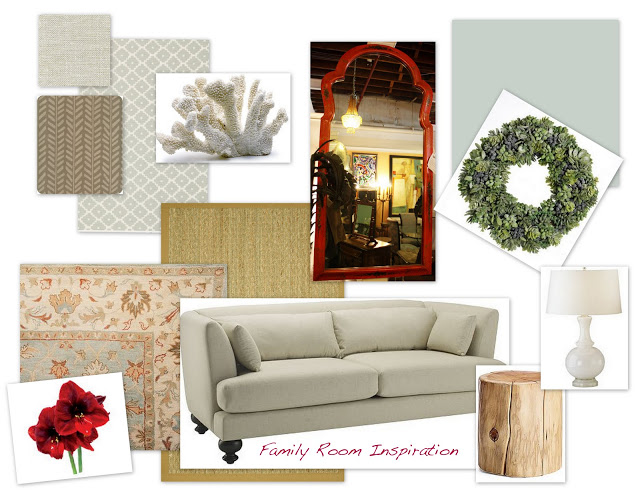 What do you think? Am I getting close?