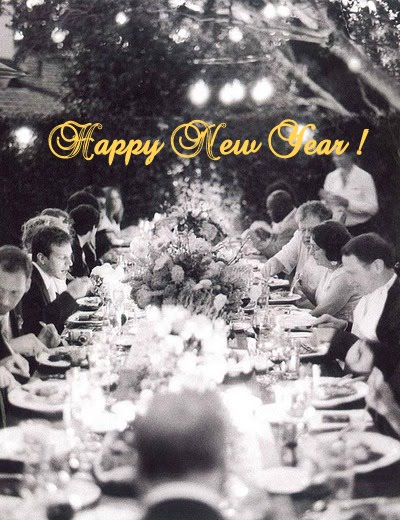 2010 was a banner year. So much to be thankful for!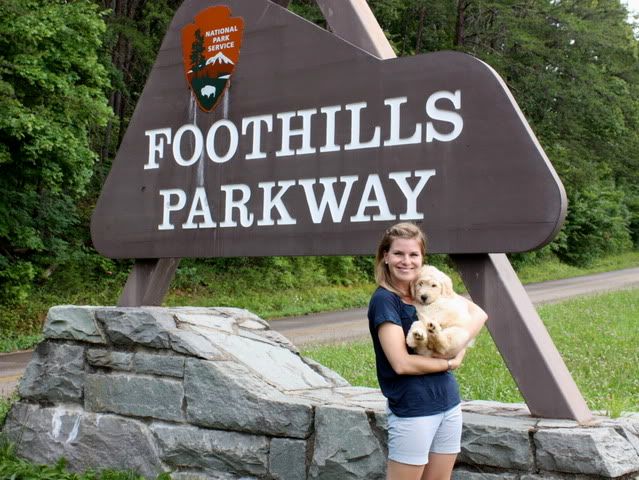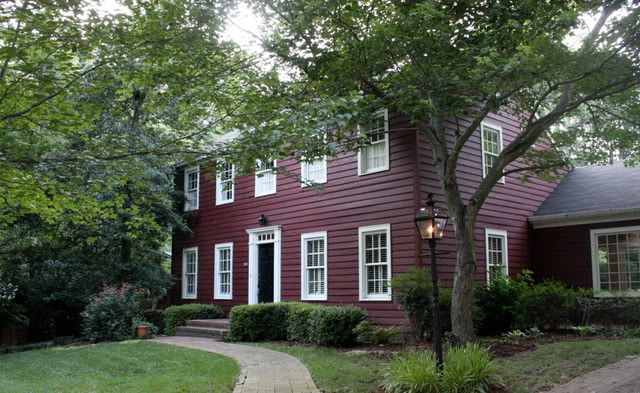 Made wonderful memories made with family on trips to Michigan and Canada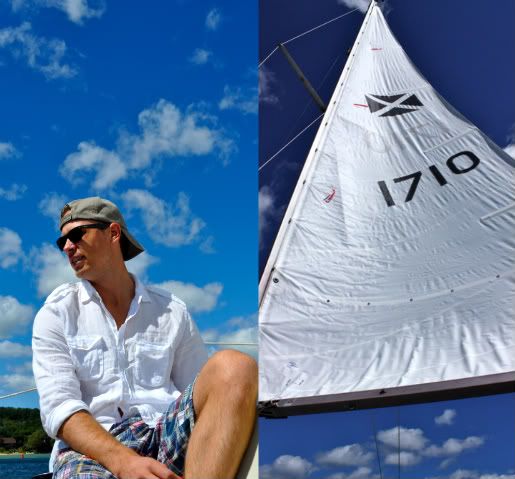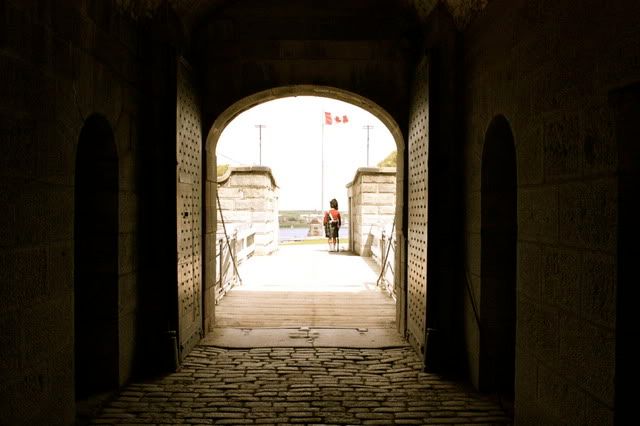 Looking forward to 2011 has me more excited than ever. Resolutions this year are easy because the things I hope to embrace are at the forefront of my mind and this blog holds a large place in these endeavors. I again thank you for reading along on this ride!
Resolutions 2011:
Keep the Thanksgiving Project going and take pleasure in the little things of daily life.
Become more educated about interior design; I look at beautiful images daily as a part of this blog community, but the real joy has come from the opportunity to start creating my own spaces. I'm resolving to learn more about the process, step 1 this book.
Get creative. Really get the juices flowing: paint, photograph, dream, write- do something!
Music- more of it.
Entertain more; I love being surrounded by family, friends and good food.
Wishing you a very happy and safe New Years celebrations tonight!! Do you have resolutions for the new year?