Since my family got into town on Wednesday, it has really felt like the holidays. We went to the
Biltmore
yesterday and reveled in the amazing Christmas decorations.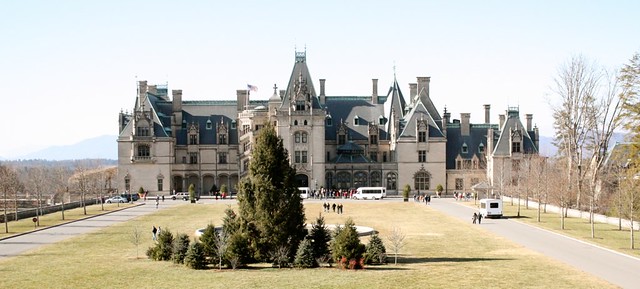 I got scolded for snapping a picture of the ceiling with my iPhone, but for my design loving readers I think you may appreciate this stealth snap. How amazing is this ceiling? I want backsplash like this asap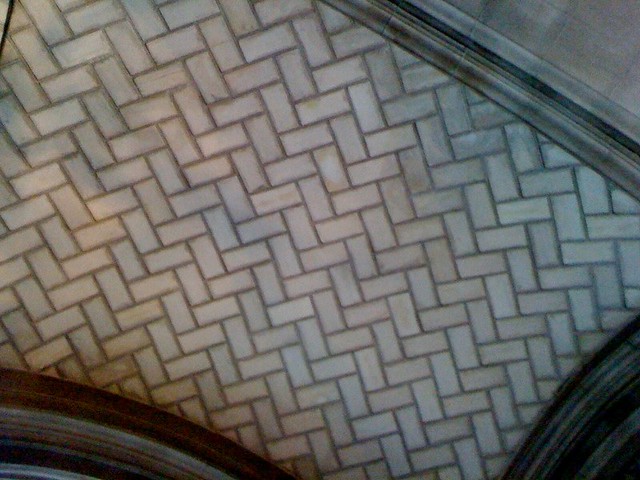 We've been baking some favorites (
limoncello macaroons
and
pretzel turtles
)...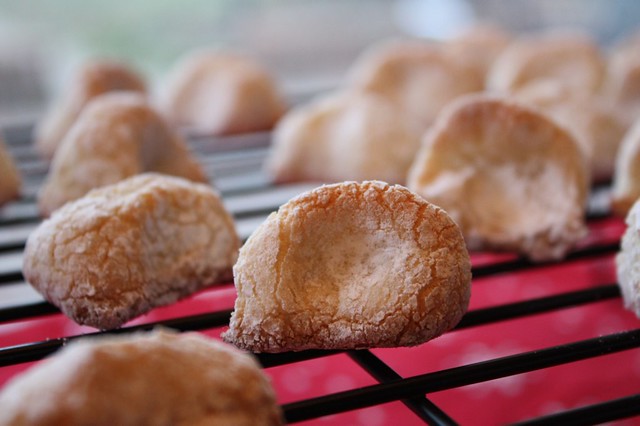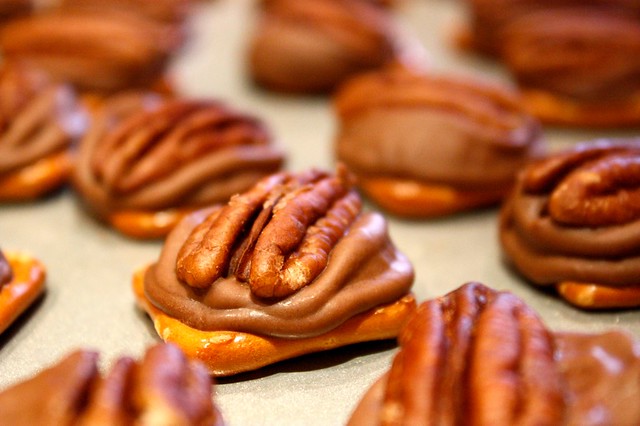 and wrapping (yes, the Sound of Music is my favorite movie, thus brown paper packages tied up with string strike my fancy)...
hanging out with this guy...
and in general making merry. Its a wonderful time of year and I couldn't be more thankful for my loved ones around to make the season bright.