I know this post is a little late, but we capped off our long weekend leisurely so dinner was only recently enjoyed. Tonight we shared homemade gnocchi with tomato and basil.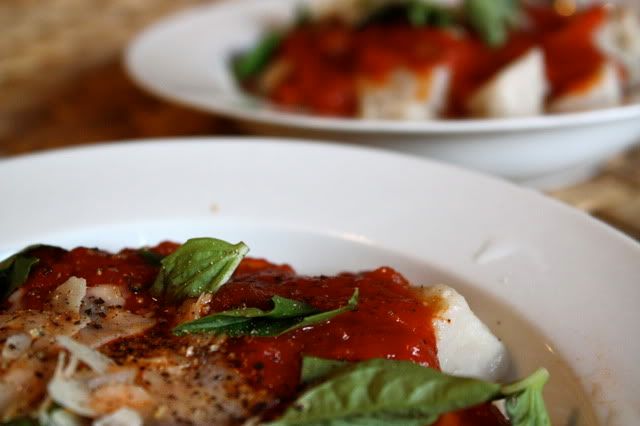 I recently made a large batch of gnocchi from scratch and am storing them in the freezer. The little potato pillows will undoubtably make for many nights of quick fix meals. Although rather labor intensive, it was well worth the effort. Try
this
recipe if you're interested in making some too!