It's happened before. I'm familiar with this cocktail of emotions that I've deduced to be wanderlust. A pull at the heartstrings to pack my bags and get out into the world is a familiar feeling; I've been extremely fortunate to have the opportunity to indulge my passion for travel in the past. However, this time, instead of booking a ticket I'm going to have to settle for a virtual vacation.
On the long list of places I'd love to visit, India is near the top. And lately I can't seem to shake the indelible urge to experience the vibrancy and vivaciousness of their culture. If you're interested too, here are some of the things I've been enjoying to get in the spirit of "Jai ho":
-I was mesmerized when my friend
Meg
traveled there last year; her
experience
opened my eyes. She also recently recommended a
book
about the culture that sounds interesting. (Hope she doesn't kill me for posting this picture, but it is seriously stunning- what a dream experience!)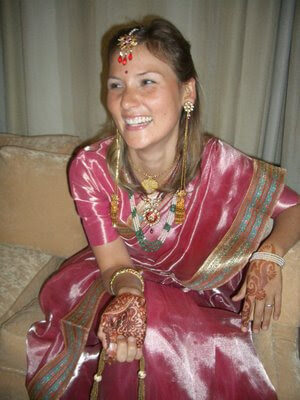 -The Slumdog Millionaire
soundtrack
- how can you listen to that without smiling?
-Perhaps an elephant necklace would be a suitable substitute for a sari while stateside? This one from
Manic Trout
is fabulous. P.S Visit Starfish and Sundresses for a
discount
!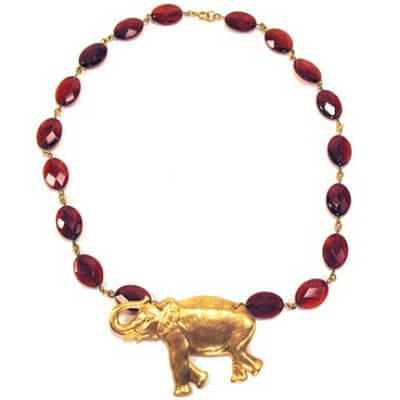 -One of my long-time favorite bloggers,
Courtney
is traveling the country. I can't wait for her recap.
-I'm oogling the coolest tape dispenser ever from
Iomoi;
it would bring the flavor to my desktop perfectly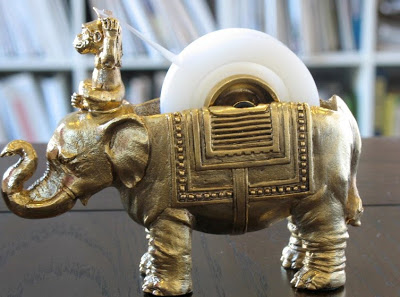 -I was recently introduced to the story of a girl named Dana from Charlotte who seems to be living the book
Eat, Pray, Love
. Long story short, she quit her job, sold her house and left for India to practice yoga and soul-search. Dana is writing
a blog
about her story and I can't wait to follow along, find her here.
-And for you yogi's in Charlotte, I've just discovered that on Tuesday nights they host a free yoga session at the
Dharma Lounge
that is supposed to be awesome. I'm all about doing a downward dog in a place that looks like
this
.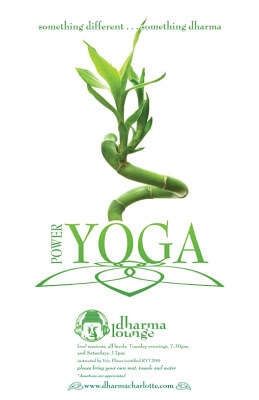 Any other ideas, drop me a note!