A sea of refillable water bottles congregates on the sidelines of my favorite Zumba class; in order to hydrate quickly and get back to the action, I'm tempted to make mine stand out from the crowd with a little extra oomph.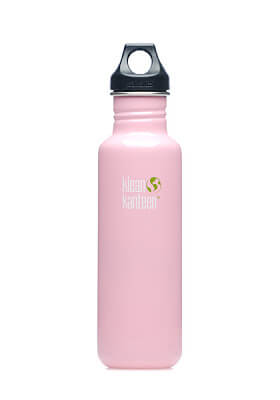 Providing me with the unnecessary but highly addictive capability to monogram just about anything, the stickers from
Dabney Lee At Home
would make the perfect companion for my
Klean Kanteen
.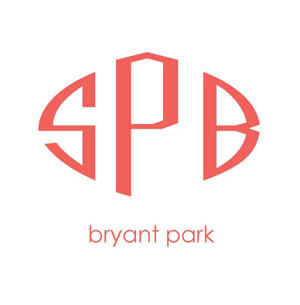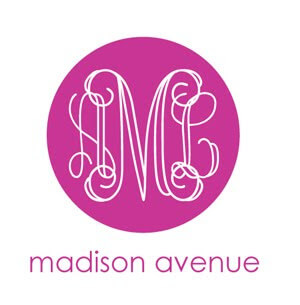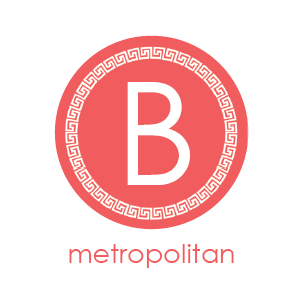 What would you add your initials to?