This week I'm featuring a
Meatless Monday
dish that can be prepared using a slow cooker. A longtime favorite of multitasking mothers, the slow cooker is also very energy efficient appliance and perfect for anyone wanting to cook a great tasting meal with minimal effort!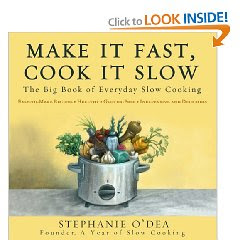 I had a few readers ask for a meatless slow cooker recipe and had a great time doing research. In the process, I found Stephanie O'Dea's blog,
A Year Of Slow Cooking.
She started the blog as a new years resolution in 2008 it has recently spun off into a book called
Make it Fast, Cook it Slow
. She shares countless recipes and tips and that is where I found today's recipe.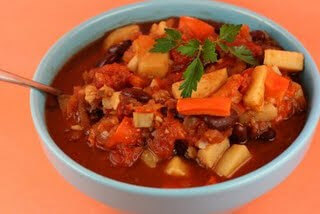 If you missed last week's recipe, check it out
HERE
.