If you like this: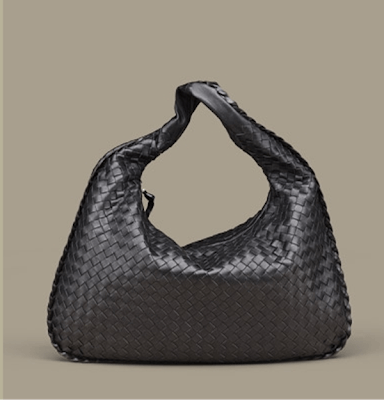 You may like this too: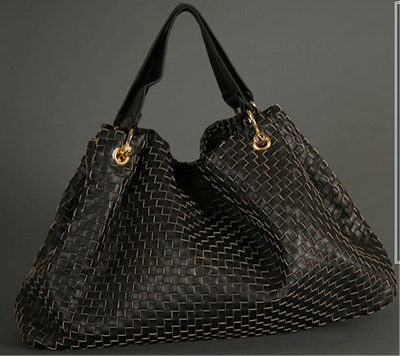 The trademark basket weave construction of Bottega Veneta has long been a fiendish handbag favorite of mine. And while the supple leather and high-end hardware is alluring, the price tag is cost-prohibitive.
In addition to being made from vegan leather, the second option, from
Luna Boston
is $1400 less. I do not condone designer knock-offs; however, I enjoy the option of getting a similar look, from and eco-friendly designer for less.
I'm a novice when it comes to leather alternatives, but the the item description given denotes that this handbag has a buttery texture and convincing leather-like quality which makes me inclined to give it a try.