A perfect candle will have the following qualities:
1) Look Good
2) Smell Great
3) Be made out of soy wax or other all-natural waxes
The first two reasons are self explanatory, but why natural wax? Besides being a more eco-friendly alternative to paraffin based wax [read: made from petroleum], soy wax and other natural wax candles have a number of superlative qualities.
Made of sustainable materials
50% longer burn life than paraffin candles
Soy wax can be cleaned from furniture and textiles with soapy water; paraffin wax is very difficult to remove
Produce 90% less soot and don't release toxins which means cleaner air in your home
Soy has a lower melting point which means your candle burns at lower temperatures and you have faster scent dispersion
Choosing natural wax candles is an easy green choice and it is easier than ever before.
Here are my top three favorite eco-candle picks:
Linneas Lights
Candles from
Inglenook Decor
have french chic inspired packaging and got a rave review from
Everything LEB
on their scent too. For a limited time you can receive free shipping,
here
.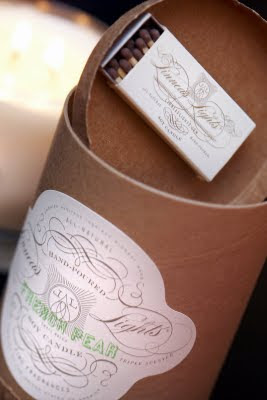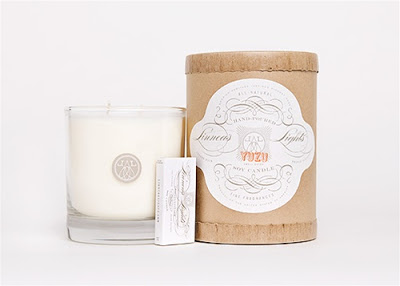 DayNa Decker
Candles have been a favorite of mine for
a while
now. They are sleek and modern looking, come in a number of beguiling scents and are available on line from
Organica Deluxe
.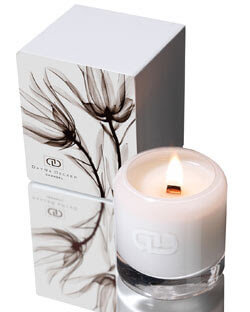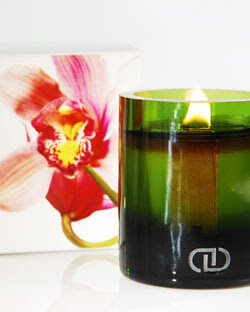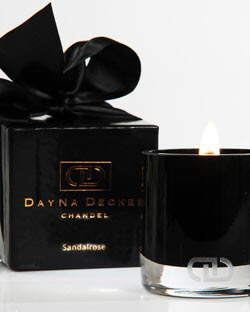 The Blushing Hostess
recently introduced me to
Low Country Luxe
and I am completely smitten. My recent visit to Charleston has me pining for a few candles from their southern inspired scents. Beyond their eco-chic packaging this company has a strong commitment to philanthropy and donates proceeds to a number of prominent charities.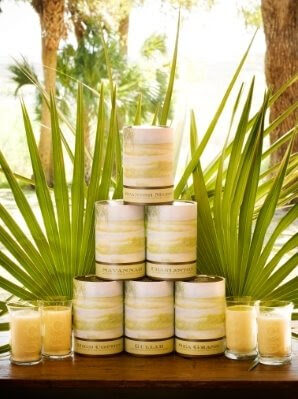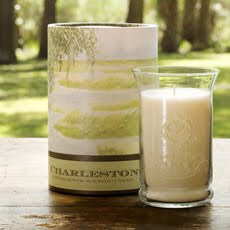 For more green moves, click
here
!