My Secret Playlist
gives the rundown on what hip bands and artists are listening to; a cool peak behind the scenes that is sure to spice up your next playlist.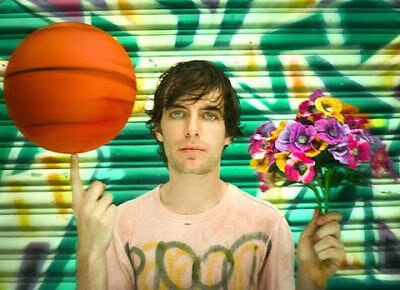 While clicking around, I found a feature on
Greg Gillis' favorites
who would surely top my list if I were asked to create one of my own. Greg Gillis of
Girl Talk
creates unbelievable mixes that are the perfect accompaniment to a cardio session of any kind. Don't be surprised to find yourself spontaneously dancing to his fourth album,
Feed the Animals
(listen to it for free
here
).
What is on your secret playlist?