Lynn Hasselberger's story warms my heart; she is a busy Chicago mother who stumbled into going green and in doing so has inspired her community to do the same.

When her son's school made it requisite for each student to bring a bottle of water to school each day, Lynn realized the opportunity to make a green impact. Her customized "I Count for My Earth" water bottles emblazed with a polar bear became a hit with kids and spurred a subsequent school program of the same name. I Count for myEARTH is presented by kids and for kids to advocate a green, eco-conscious lifestyle.
Lynn has recently launched a website,
myEARTH360
, where she sells her custom eco-water bottles along with a host of other eco-friendly products.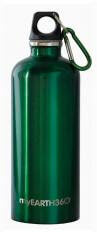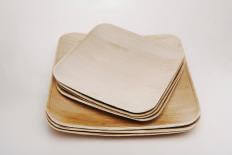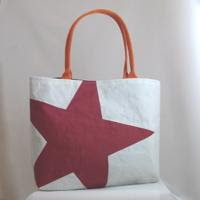 Lynn invited me to test out a few of her go-to items!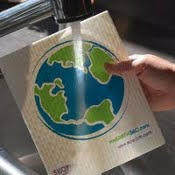 My favorite is the
SKOY cloth
which comes in very handy in the kitchen. It is 100% biodegradable, washable and replaces up to 15 rolls of paper towels. I love that I can throw it in the dish washer and it comes out clean and ready to soak up my messes again. At $7.99 for a pack of 4 reusable cloths, this is a great way to save money on paper towels and green your kitchen.
Check out
myEARTH360
and recieve 10% off your order (including sale items). Just enter the code "PINK10" at checkout and enjoy!!