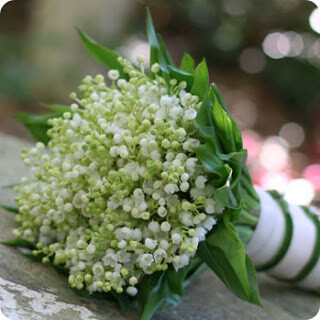 In a few short months I am planning to renew my wedding vows and celebrate my marriage with family and friends. You see, 21 months ago, shortly before we left for New Zealand, I married my best friend in an intimate ceremony with our immediate family as witnesses. After the adventure of a lifetime, we are looking forward to celebrating our love with all the people we missed so dearly while away.
As you know, to plan a wedding-like event in 4 months is no short task! I've been a bit busy with details and party plans but have found some wonderful inspiration along the way. I'm hoping to incorporate some green ideas into our celebration and can't wait to share those ideas with you here!
Additionally, we are in the process of potentially becoming first-time homeowners. It will be a very memorable summer in our neck of the woods! For the time being, I'll be slightly shifting my focus on Pink to Green to incorporate elements of the above but hope to do so with an eco-friendly slant. I hope you'll come along on our next adventures!!
{bouquet via
Out of Hand Store
as seen via
Simple+Pretty
}