Sometime during our 48 hour travel marathon back to the states, the handle on my carry-on broke. In the market for a replacement, the folks at
White + Warren
really caught my eye with their
hemp traveler
. The chic carry-on or weekend bag looks big enough to stow away the requisite in-flight goodies or a days worth of beaching accoutrements.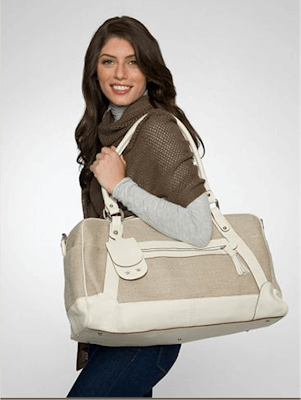 They also have an especially cozy looking
wrap
; it's made of eco-cashmere which would be perfect for chilly cabin air.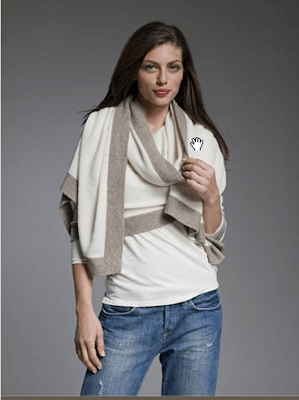 I'm happy to have my feet back on the ground and the jet lag is dwindling so I hope to be back soon with updates from Charlotte!