Our trip to Samoa was a whirlwind four day adventure! The beauty of the South Pacific is as I imagined it would be- unspoiled, breathtaking and serene.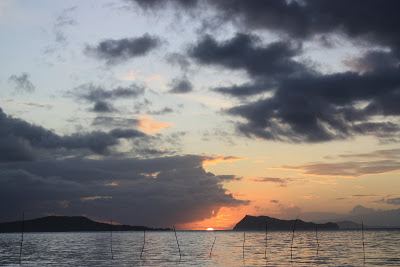 Samoa is only a 4 hour flight from Auckland, but it took us another 3 hours to get from the airport to the island of Savaii which is the western island of Samoa. Taking the ferry to Savaii was one of the craziest parts of our journey; the boat was packed to the gills. As you can see below, safety is not a priority!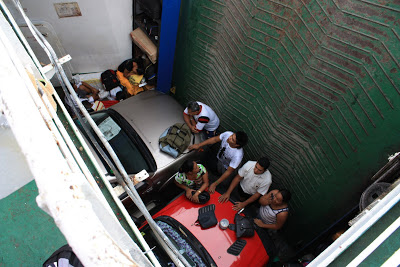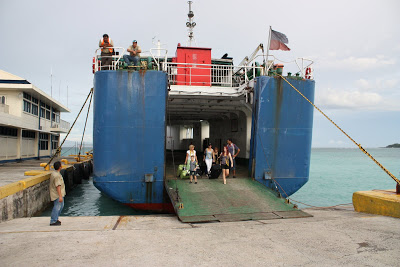 When I
blogged
about how we were looking forward to an authentic experience, I didn't quite know how true that would be! Our beach resort was really more like a local village and as visitors we were treated to the lifestyle that is common to Samoan families. Meals consisted of island style veggies like
breadfruit
and cooked over an outdoor fire; guest were served on long family style tables on the beach. Most authentic of all were our accommodations; our little fale was very simplistic [read a pad on the floor with mosquito netting for coverage at night].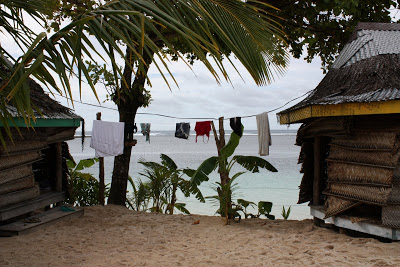 Getting back to nature was truly in order (this is something that comes easy to my nature loving, camping enthusiast husband but is a bit more challenging for me). Although I blog about saving the environment and going green, I will be the first to admit that I'm still learning to be at one with the elements when there is not a shower in close proximity!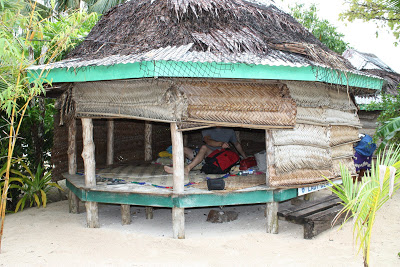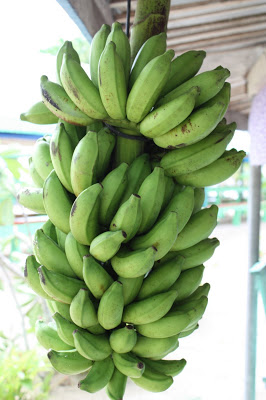 However, the sunsets and beaches were among some of the most beautiful I've seen; being on the most western island on the globe actually feels like you are at the edge of the world watching the sun melt into a new day.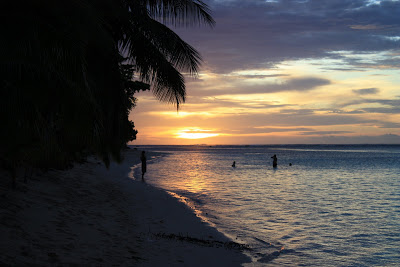 Our trip to Samoa, however uncomfortable it may have been at times, reminded me of what I love most about traveling. It expands your mindset, adjusts the internal barometer and if you're lucky teaches you to appreciate all that you have in life.