Vacation plans have turned my mind to cotton balls- soft fluffy thoughts of lazy days on the beach and good conversation with family are making the hours pass slowly until lift-off.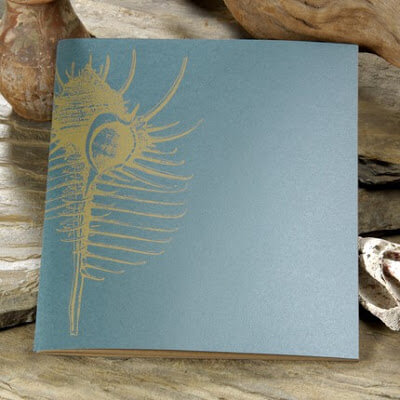 I'm dreaming of lying under a palm tree,
this
beautiful journal in tow, happily immersed in
Marta's
write club
and a
good book
.
Headed to Australia for the week, will be back soon with lots of green goodness.