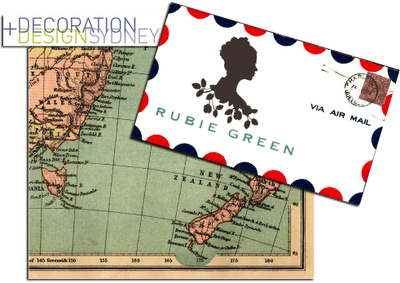 Sydney's
Decoration + Design
show kicks off today and I wish that I could have hopped over the ditch to take part in the intriguing seminar series.
Another one of my favorite bloggers,
Anna Spiro
of
Absolutely Beautiful Things
will be attending so I hope to get filled in on all the green design tips from their blogs in the near future. Stay tuned...