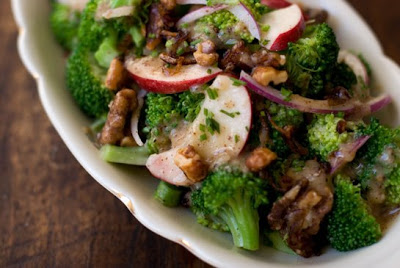 For a couple of months now, I've been following Heidi Swanson's food chronicles over at
101 cookbooks
; her guided tour of healthy eating with rich photography and enjoyable writing has gently transformed my eating habits.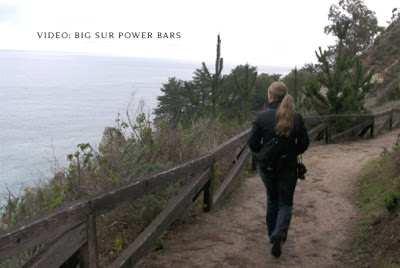 I'm not a vegetarian, but I now eat like one. It's hard not to enjoy the hundreds of easy, seasonal and delicious recipes featured- it just so happens that they are mostly vegetarian. 101 cookbooks is my go to for dinner inspiration and farmers market how to. Heidi is a scrumptious example of the dictum, actions speak louder than words. Her firm believe in healthy, sustainable food choices and seasonal cooking is exemplified by her cooking, but she isn't preachy. You find yourself shifting to her point of view via the visceral experience of cooking her recipes; if you aren't enjoying the same San Francisco seasons as Heidi you can search recipes by ingredient to cook along with your seasonality.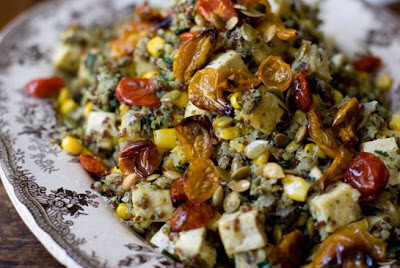 Some of my favorite recipes have gotten rave reviews from my staunchly non-vegetarian husband and I would venture that you'll find a dozen or so tempting ideas too. Although I haven't totally eliminated meat from my diet, I feel good about making more healthy choices that include local produce and mostly veggie dishes. Going light on meat is good for you and
good for the environment
(it is estimated that meat production accounts for nearly 1/5 of the worlds global greenhouse gas emissions) and Heidi will help make that transition easy.

(PS- if you don't like tofu don't despair, these recipes are easily transformed to fit your preferences)