Jennifer Ramos of
Made By Girl
has the perfect goodies to get you in the mood for Valentine's Day this weekend. Her cards and prints are affordable, adorable and green!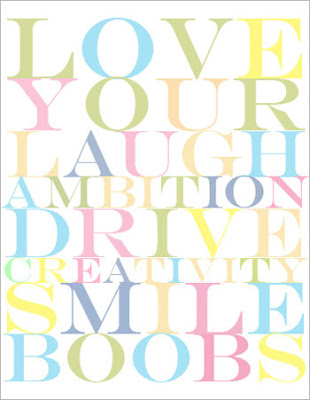 Cards are made of 100% recycled card stock and a percent of all purchases are donated to
Stop Global Warming.org.
Jennifer isn't afraid of color and her
blog
will give you a sneak peak into her Technicolor style savy- you don't want to miss it!