Inspired by age old techniques, but producing evocative and thoroughly modern pieces with an eco-friendly ethos is what
Alabama Chanin's
collections are all about. Hailing from the old south, this lifestyle company conveys the requisite charm that the region is known for but with an imaginative twist. Immaculate attention to detail and painstakingly beautiful craftsmanship are applied to both décor and clothing creations that utilize as many sustainable and eco-friendly items as possible. Materials are a mix of new, organic and recycled items which equally tempt the greenies and fashionistas alike.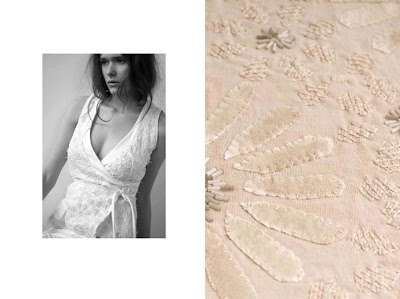 At first glance, investing in handmade, one-of-a kind pieces may seem like a stretch in these economic times; however, further investigation begged me to reconsider. You know the
Slow Food
movement? Well, Natalie Chanin is trying to do the same thing for fashion. The creations are not only a labor of love that supports local artisans, uses local materials and preserves old crafting techniques but the items are created with the idea that they will be cherished by this generation and beyond. If we are going to approach our wardrobes with the idea that quality is better than quantity and look for pieces that will stand the test of time-then I think this collection would be a great place to start.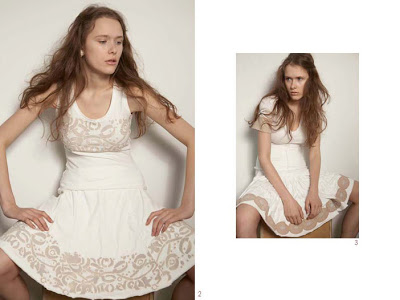 I'm enchanted by their collection of earth friendly wares.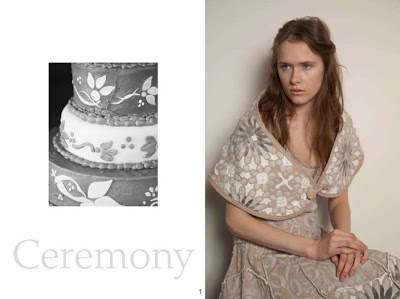 And could see these frocks being a beautiful dress to wear for a wedding or special occasion.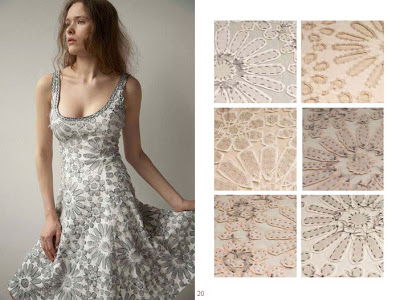 I'd love to have a piece that is a product of such beautiful craftsmanship, one-of-a kind and signed by the artisan themselves.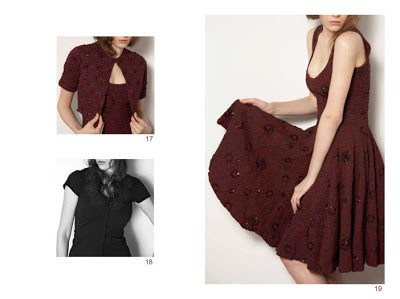 The Fall/ Winter collection will be unveiled in an uber cool exhibition during New York Fashion Week called, "Revolution". Natalie Chanin felt that connecting her newest collection with the photographs of
Charles Moore
, that depict the civil rights movement, is a opportunity to reflect the values she hold close, " let the memory of the past inspire us to stand – and walk- together for a better future." A particularly poignant sentiment for a company based in Alabama which saw the birth of the civil rights movement. (More on this over at
treehugger
)