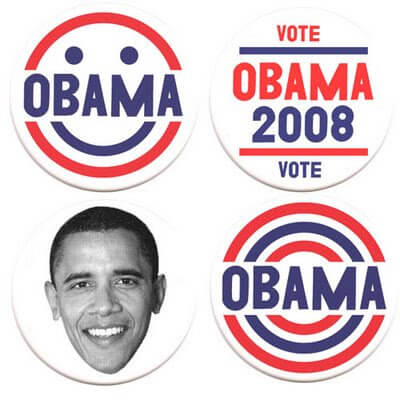 On the eve of inauguration day; I was happy to read this little
blurb
. Turns out the EPA is a little like the Martha Stewart for Green Event Planning- it's all about the details.
They have appointed a "green squad" which will be on hand tomorrow to make sure that the large and historic gathering will have less impact on the environment.
1) Trash and recycling bins in plenty- check
2) Collection of horse leftovers to be donated to local farmers- check
3) Heat sheets used to cozy cold parade participants to be donated to a local homeless shelter- check

And oh, in case you didn't receive a personal invitation- you can rest assured they were printed on recycled paper.