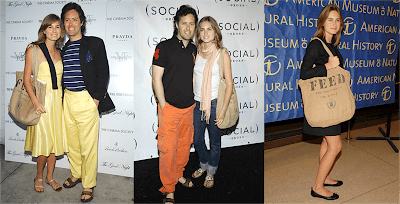 Humanitarian efforts are a calling card for many society girls, but there is something about Lauren Bush's down to earth aesthetic that is endearing and believable; she seems to really walk the talk. When
discussing
her favorite products and lifestyle choices its clear that she embodies both style and eco-consciousness.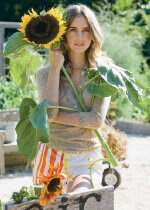 Her famous last name (she is President Bush's niece) and her famous boyfriend (Ralph Lauren's son, David) may have given her the spotlight, but what she has done with it warrants a very impressive eco-style profile.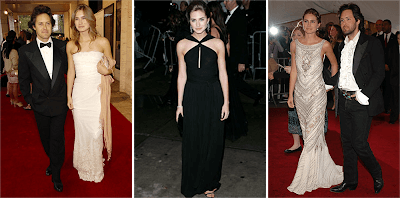 At only 24, Lauren Bush holds many successful careers: model, honorary spokesperson for the UN's World Food Project (WFP), entrepreneur and budding designer.
Her travels with the WFP provided the inspiration for her subsequent humanitarian efforts. Combining her love of fashion and dedication to raise money for hungry children, the
FEED bag
was created, it has now raised over $5 million!
Lauren has recently endeavored to expand on that success by designing a small clothing collection, dubbed
Lauren Pierce
that will benefit women and sustainable efforts. Fabrics include hemp, silk, bamboo and organic cotton but the real beauty is that some garments are hand dyed by women taking part in the Women for Women International program. This program helps underprivileged women and the purchase of all Lauren Pierce items will give 10% of the proceeds back to the cause.