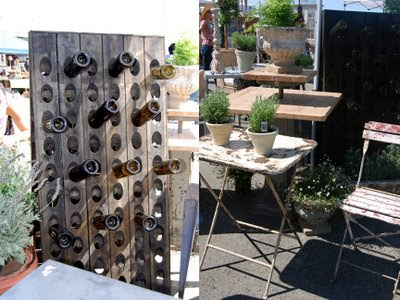 (Alameda Flea Market via Sfgirlbybay)
Shop Vintage:
"The most eco-friendly way to acquire new clothes is to buy them second-hand. But the words "thrift shop" don't always conjure images of couture, and the idea of sifting though musty racks keeps many people away. But breathing new life into used items is a tenet of green living." Heather over at Ecofabulous shared.
So true. Same can be said for home furnishings, books etc.
While I've never been good at the whole sorting through stacks of used clothes thing, I'd really like to try. Here are a few inspirations that have me re-thinking my ways....
~
Jessica
of What I Wore has a nack for mixing vintage/thrifted finds into her wardrobe.
~
Sfgirlbybay
showcases her love of the Alameda Flea Market and makes me wish I could go too
And lately, I've been wildly inspired by
Eddie Ross
and his magic. Making something old new again is his forte, and while he isn't touting an eco-friendly outlook his blog is a testament to how fabulous it is to shop second hand.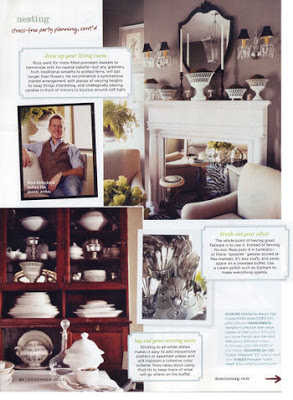 (Eddie Ross Magic featured in Domino Magazine)